Digital sketch using Krita of a nice(?) bog monster.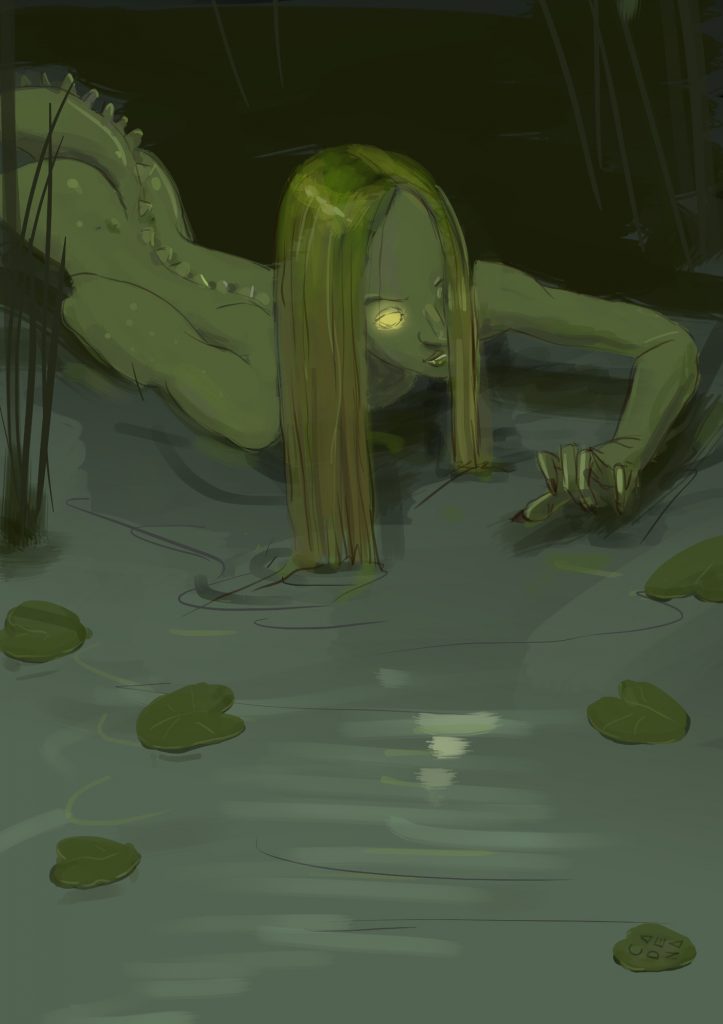 These are sketches and doodles I create daily. If you want to see more finished works, please visit my portfolio page. Scroll down for the latest posts.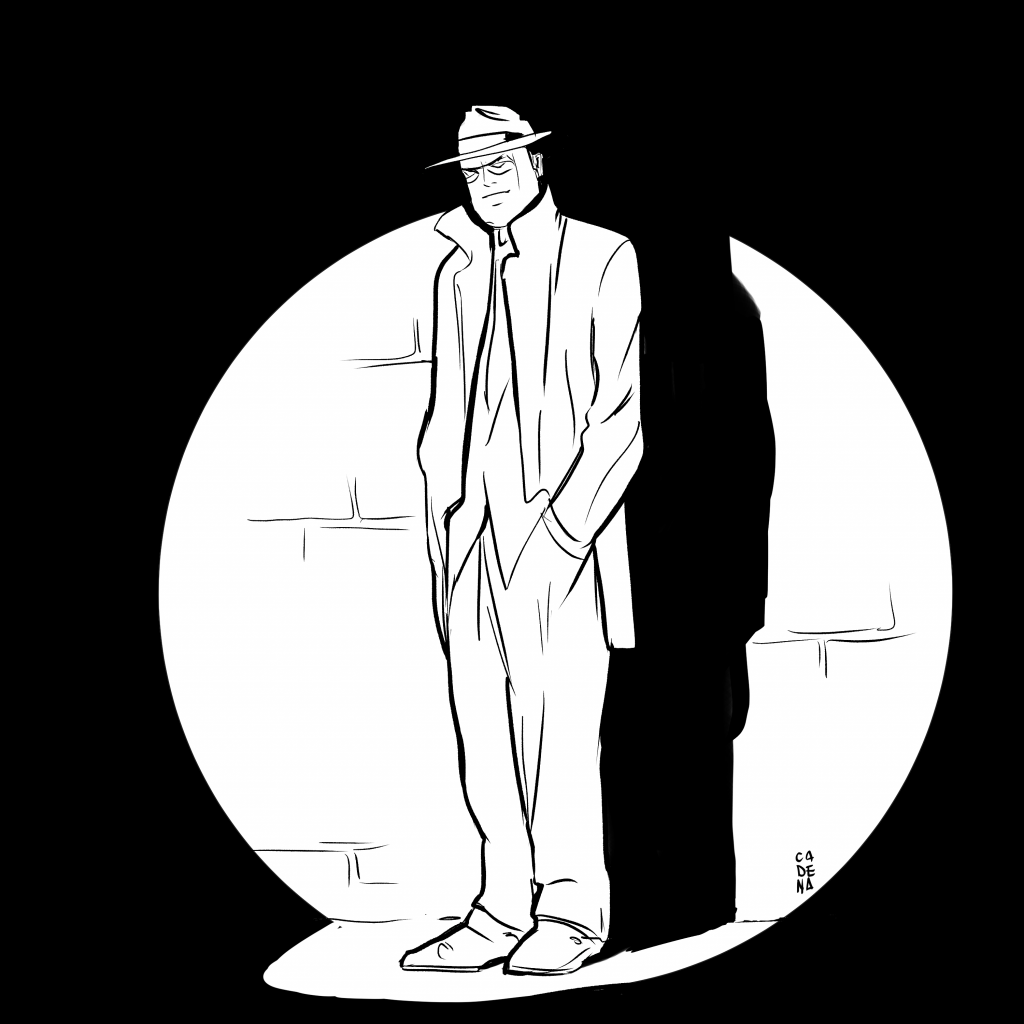 Will Eisner's The Spirit – 11/05/2021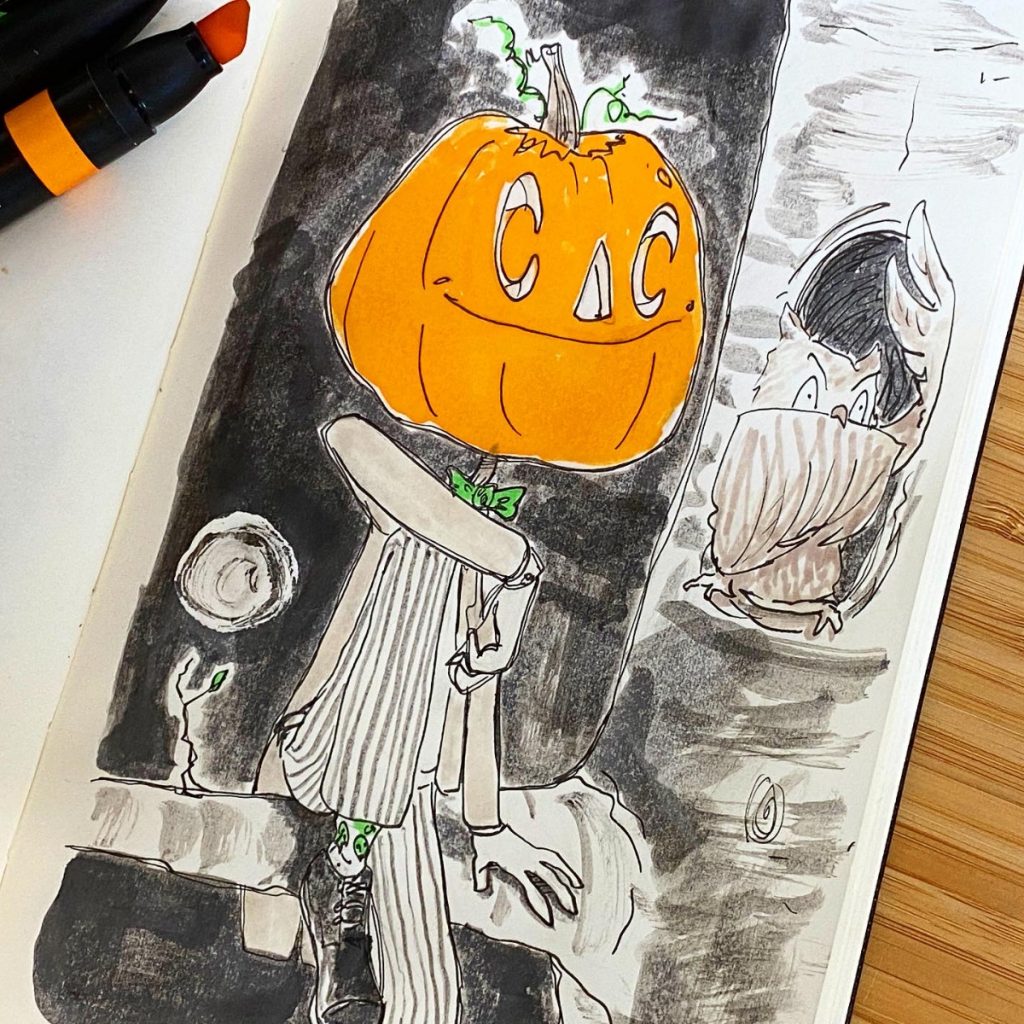 Jack and Owl – Ink on Moleskine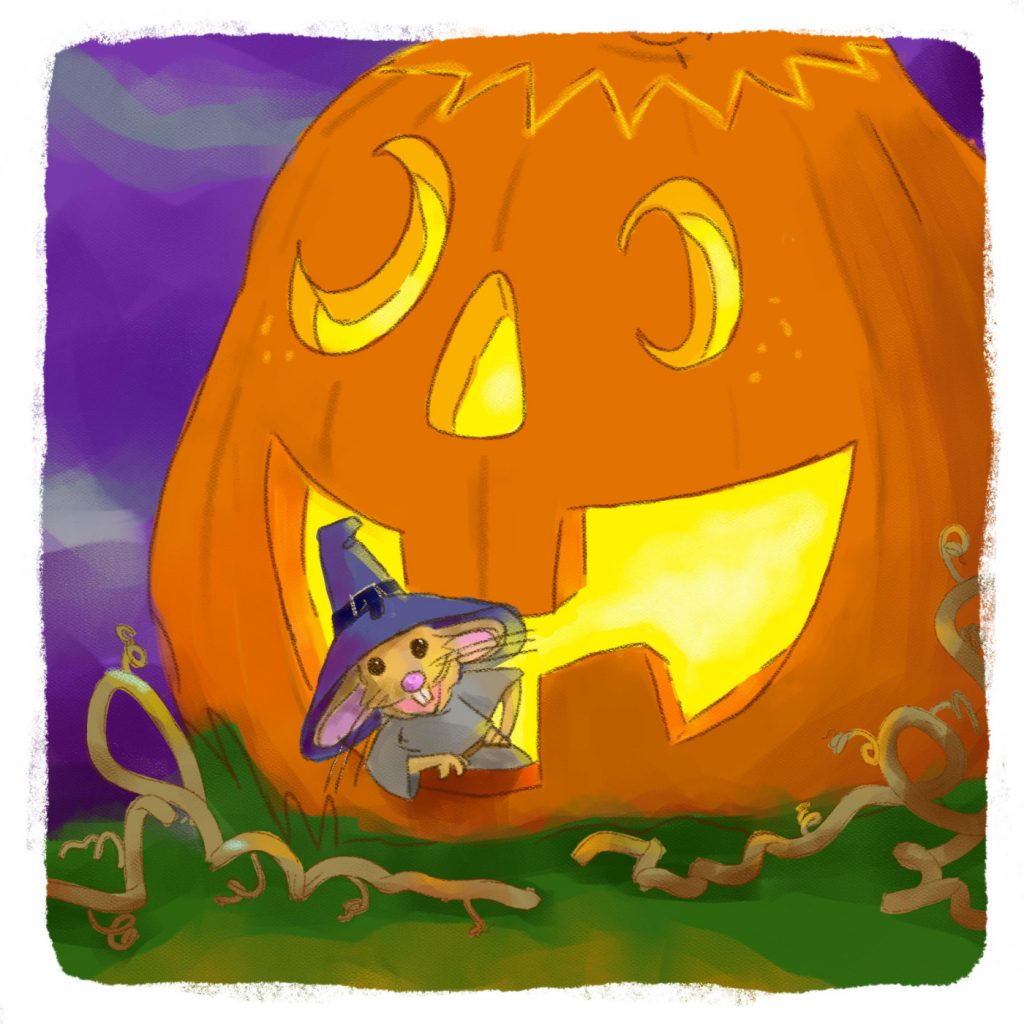 Ratty's Halloween Home – Digital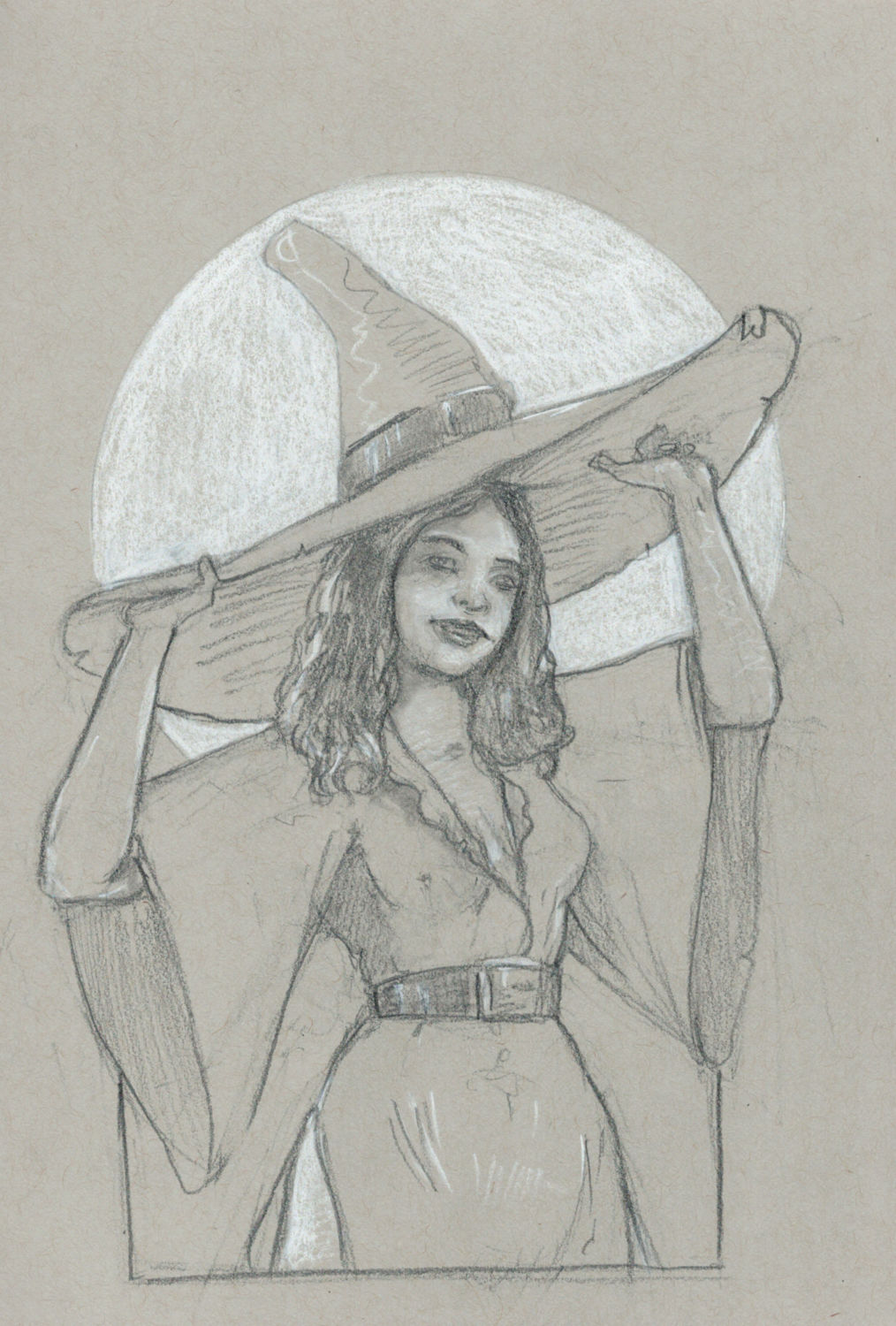 Witch's Hat – Pencil on Toned Paper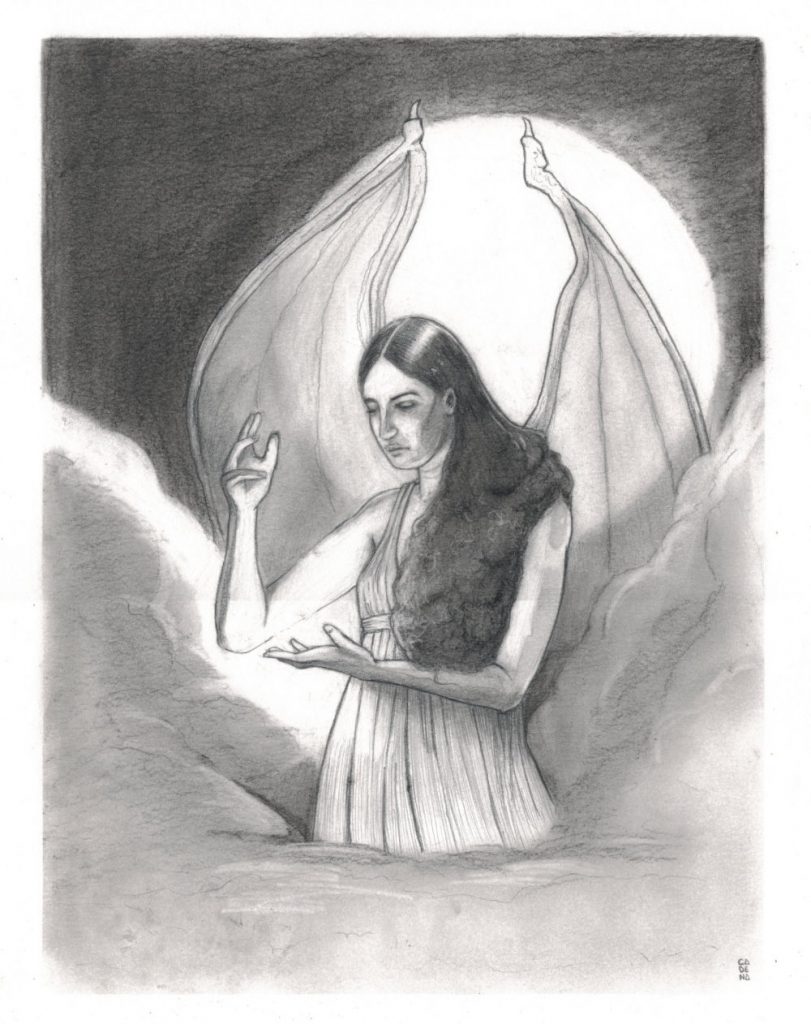 Angel or Devil – Pencil on Bristol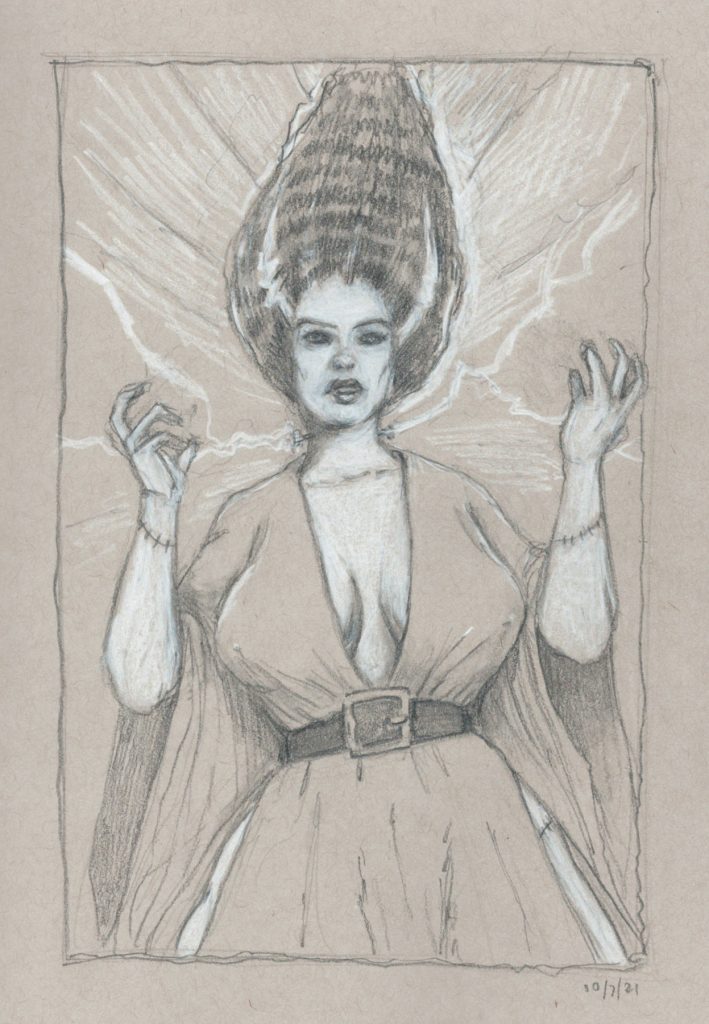 Bit of a streak of pinup monster girls – This one is bride of Frankenstein – pencil on toned paper.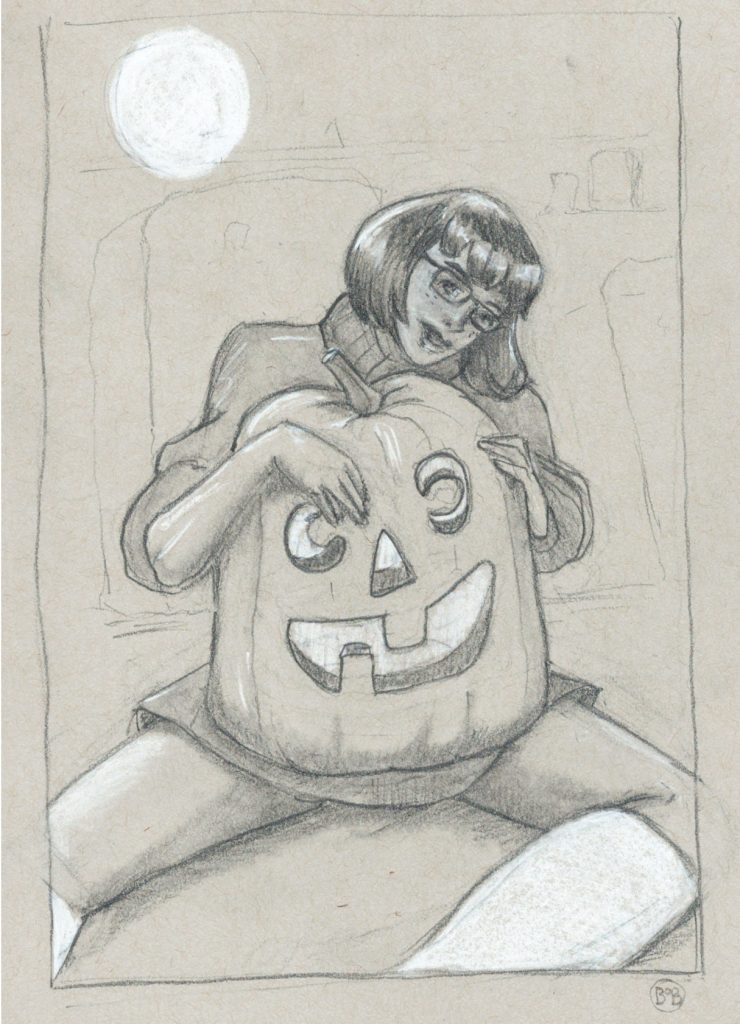 Velma and the Great Pumpkin – I'm mixing up my halloween/fall cartoons – Pencil on Toned Paper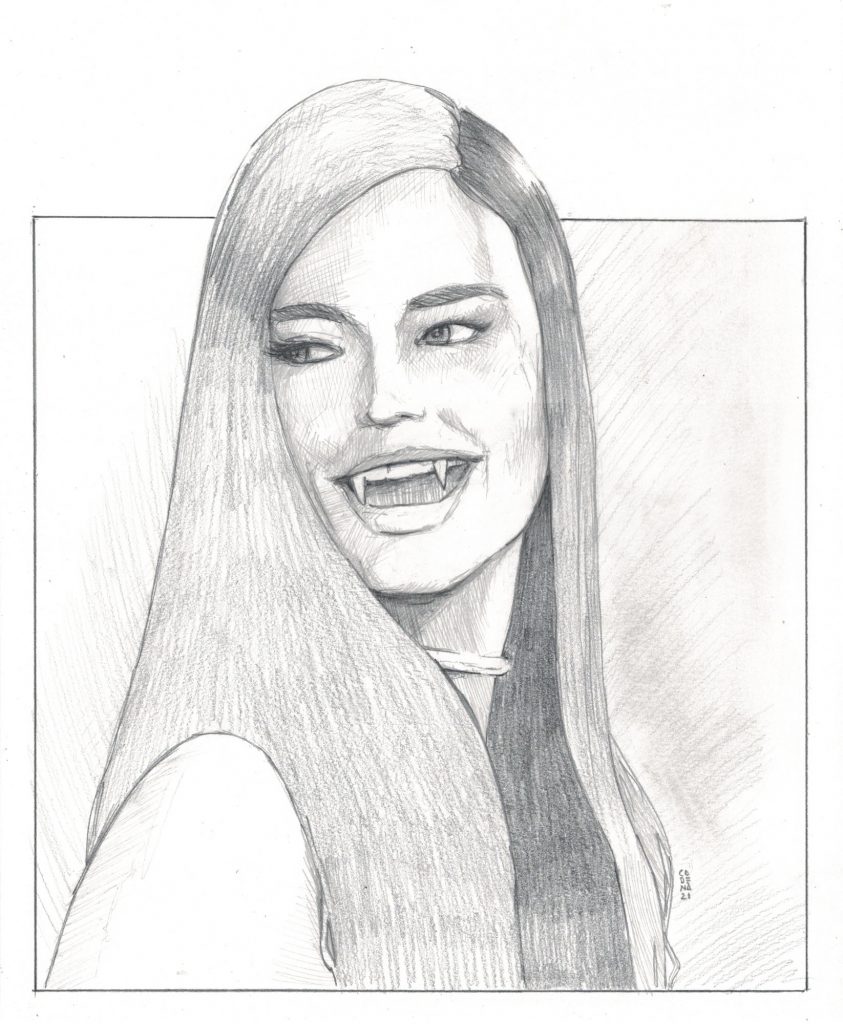 A nice vampire for October 1st – Pencil on Bristol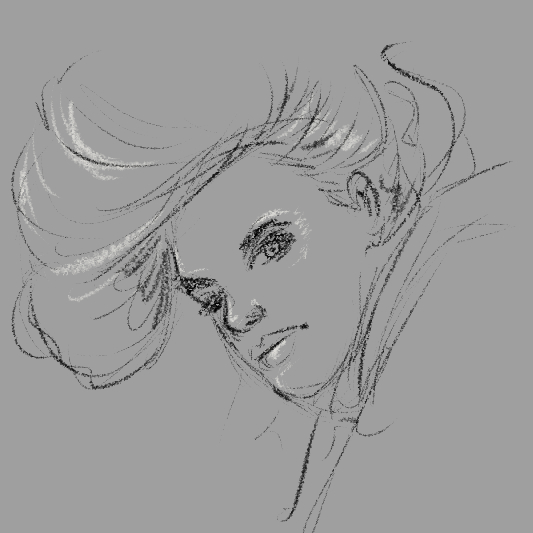 A quick sketch using a custom brush tip I made with Clip Studio after following the tutorial by Scott Drummon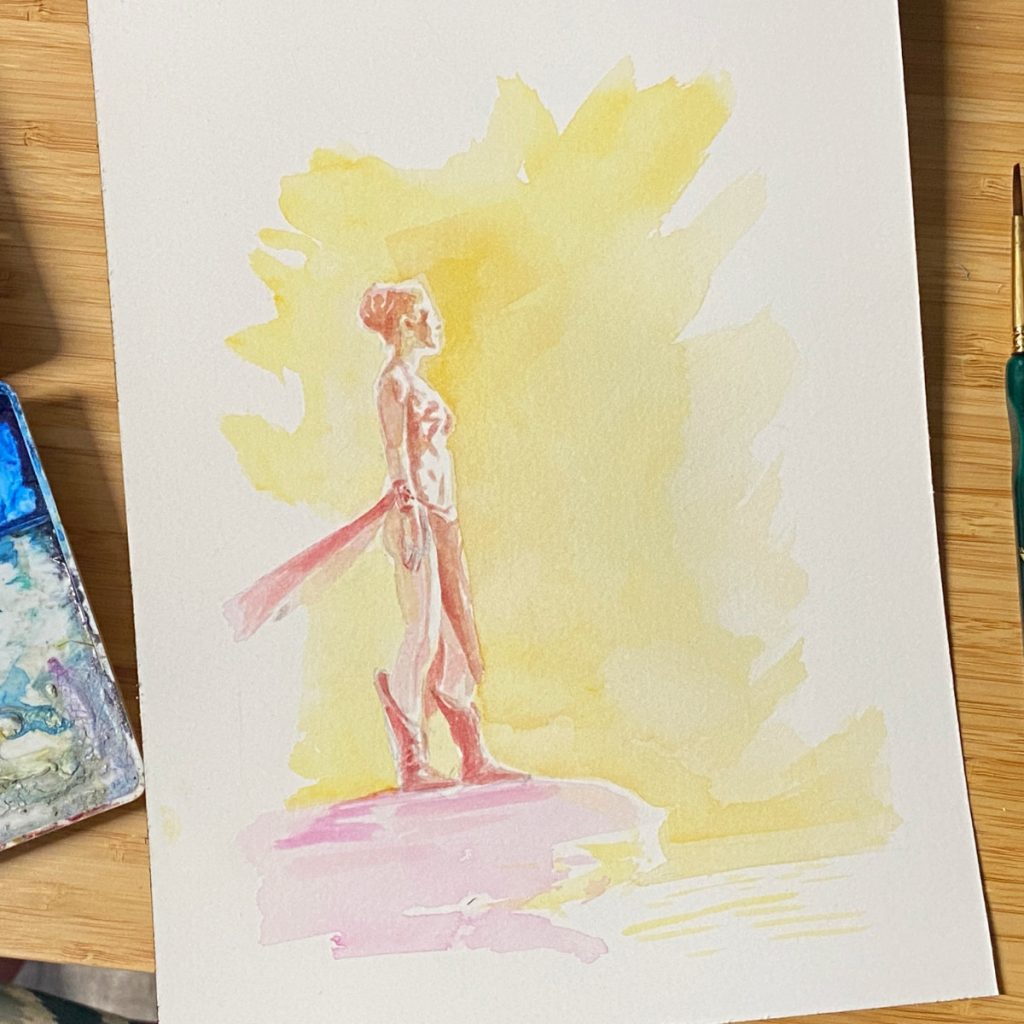 Princess Leia watercolor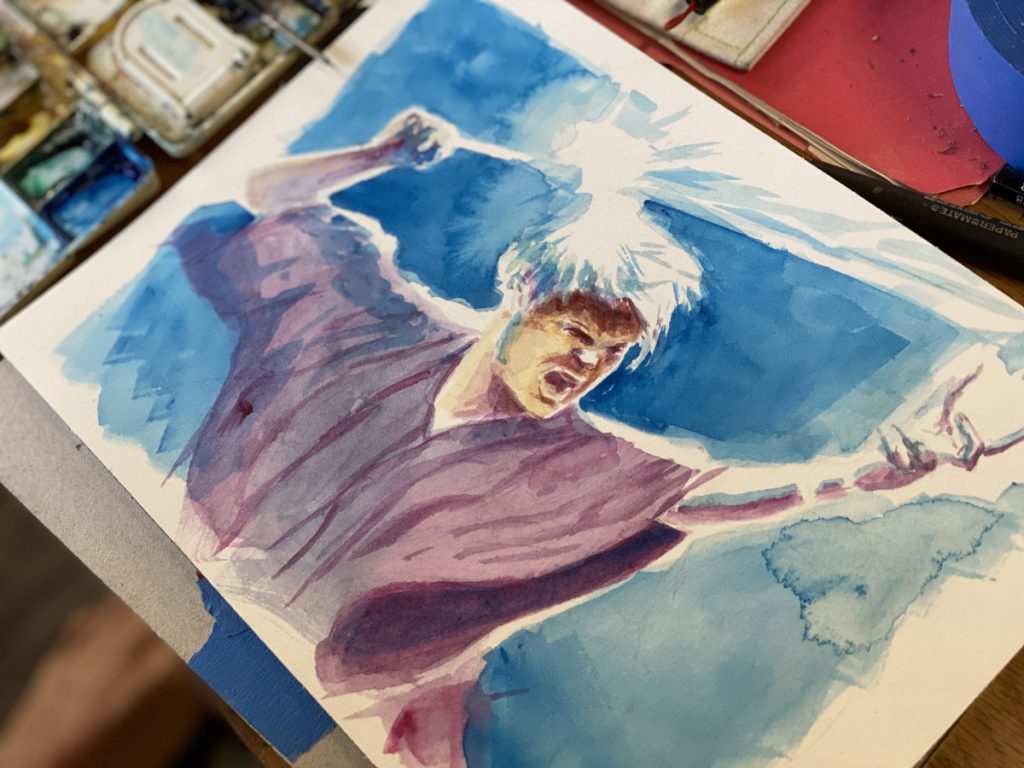 Wizard – This was in response to this tweet that suggested using photos of orchestra conductors when you needed references for painting or drawing a wizard.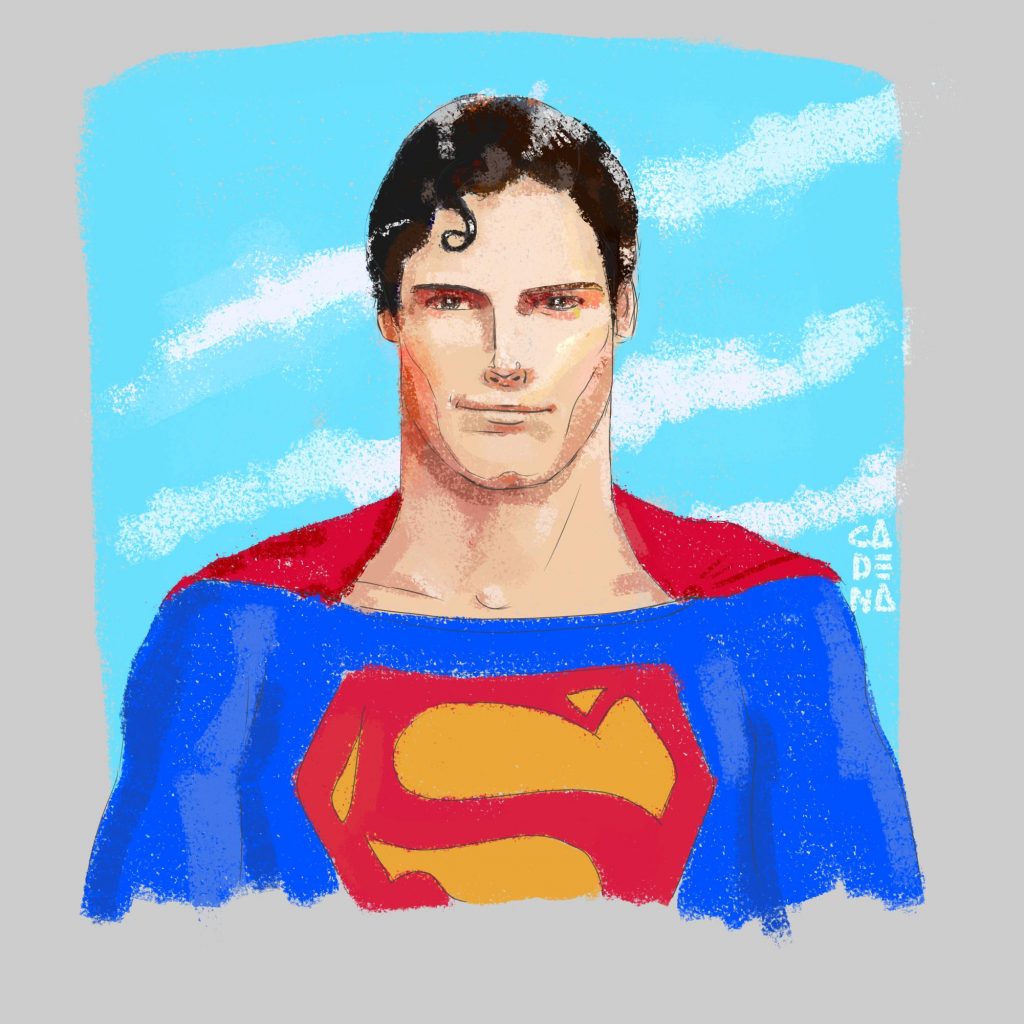 Christopher Reeves is my favorite superman. Here he is for #supermanday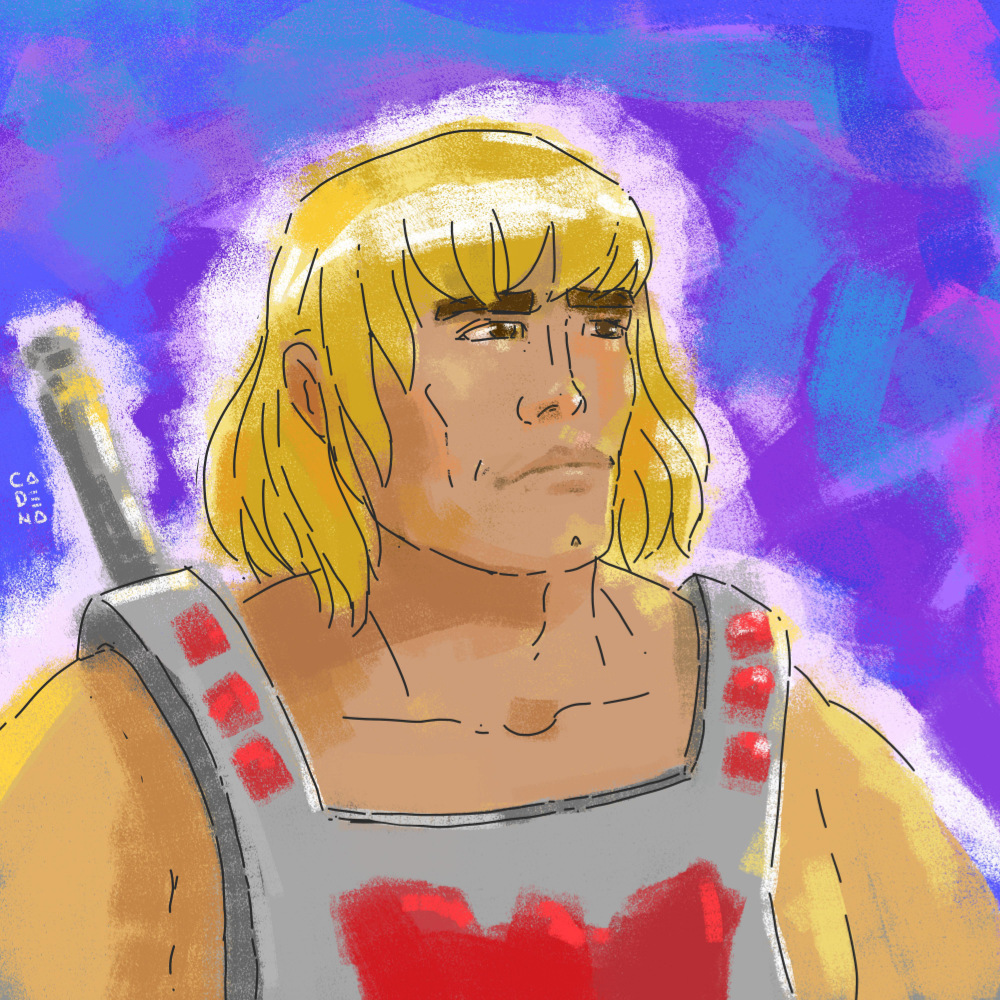 He Man is coming back! Loved that show.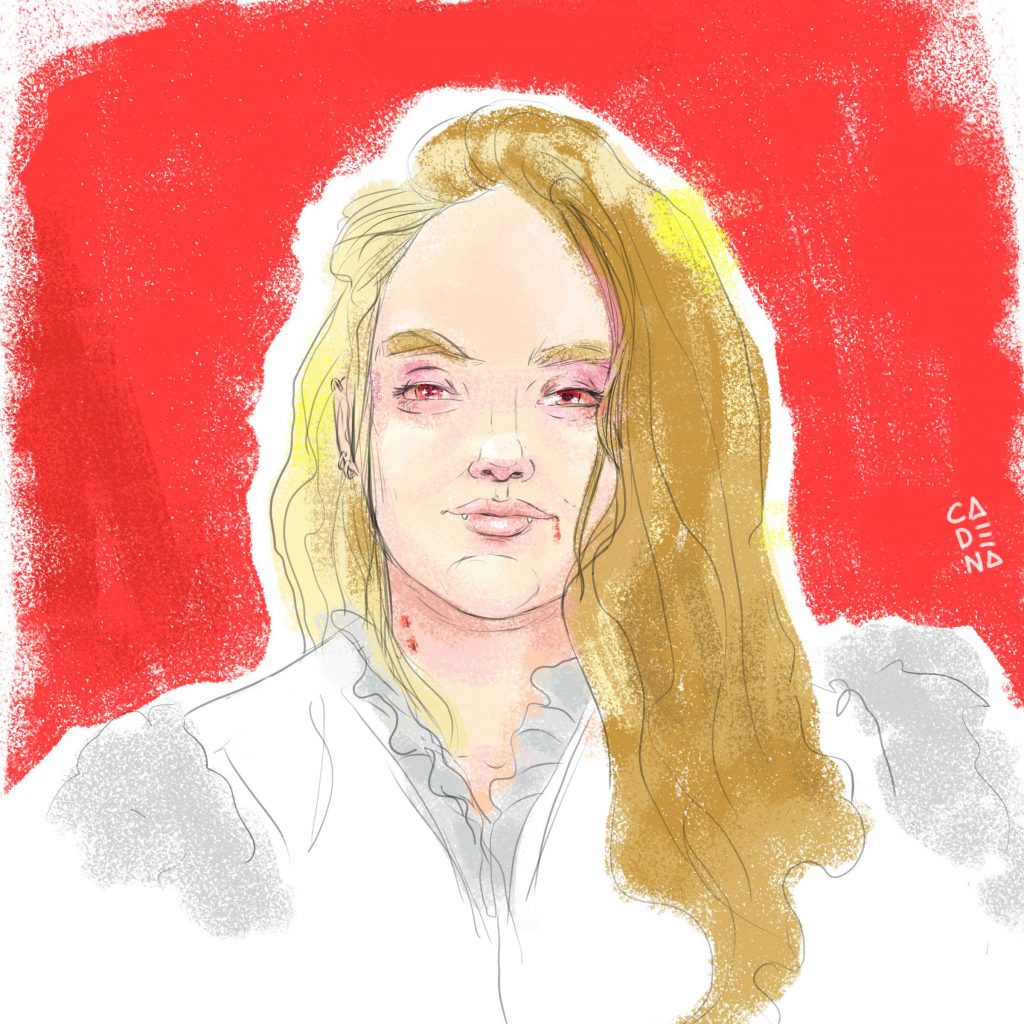 Vampire Pirate Ladies :3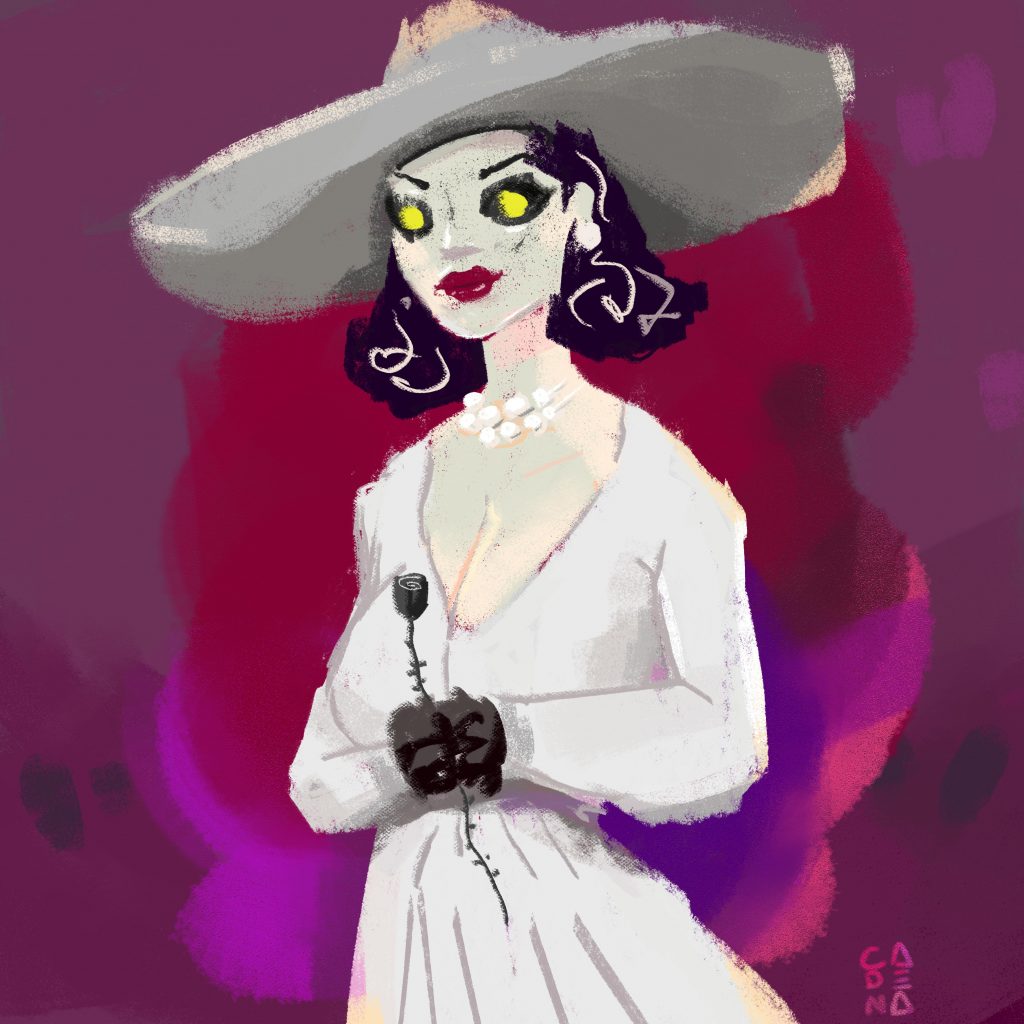 Lady Dimitrescu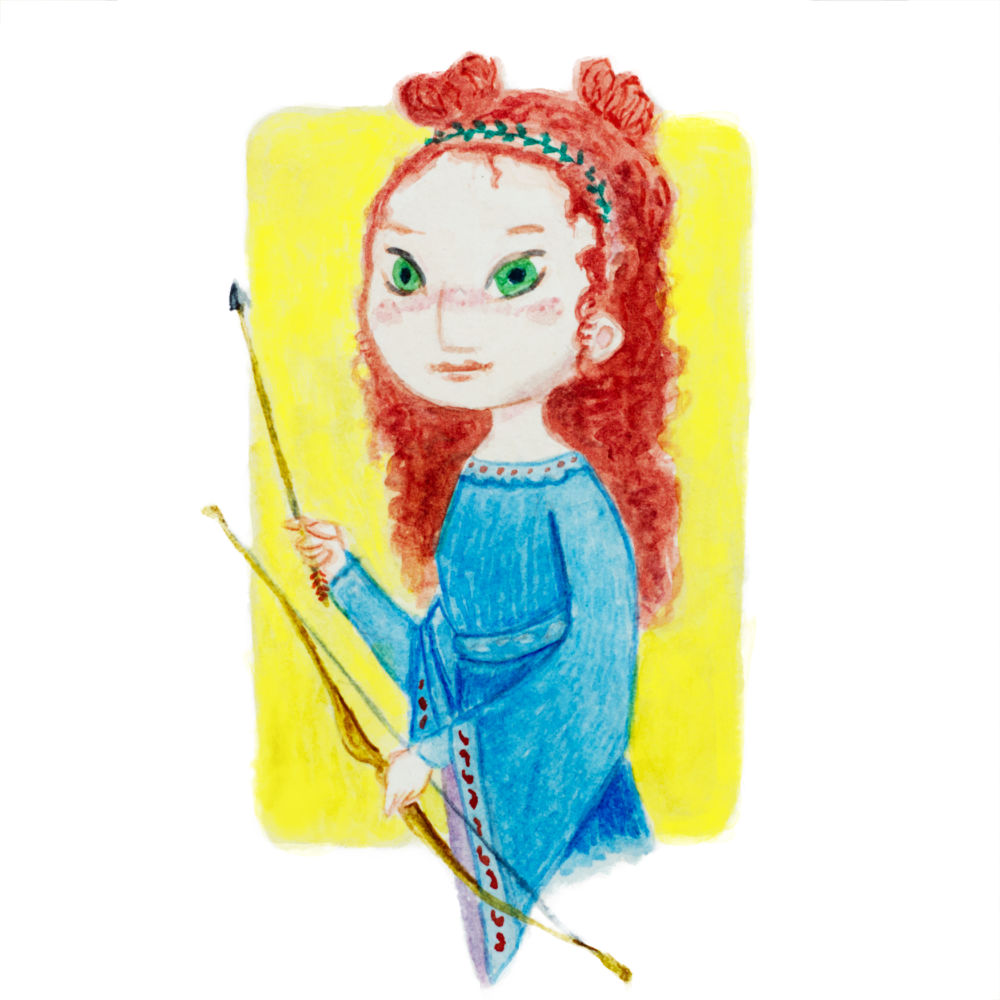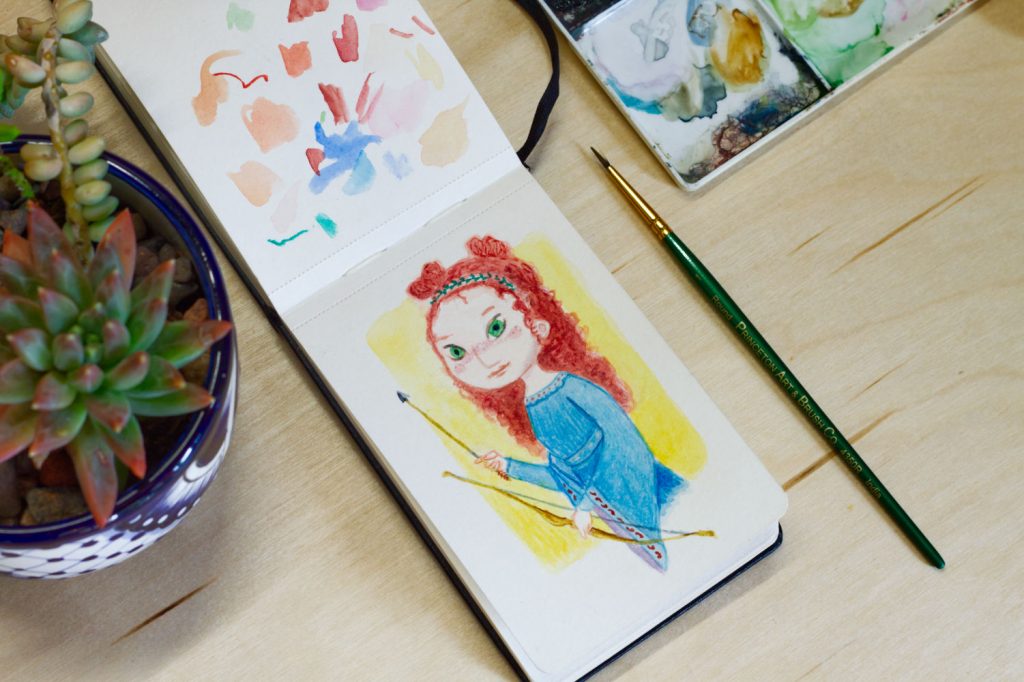 Red Archer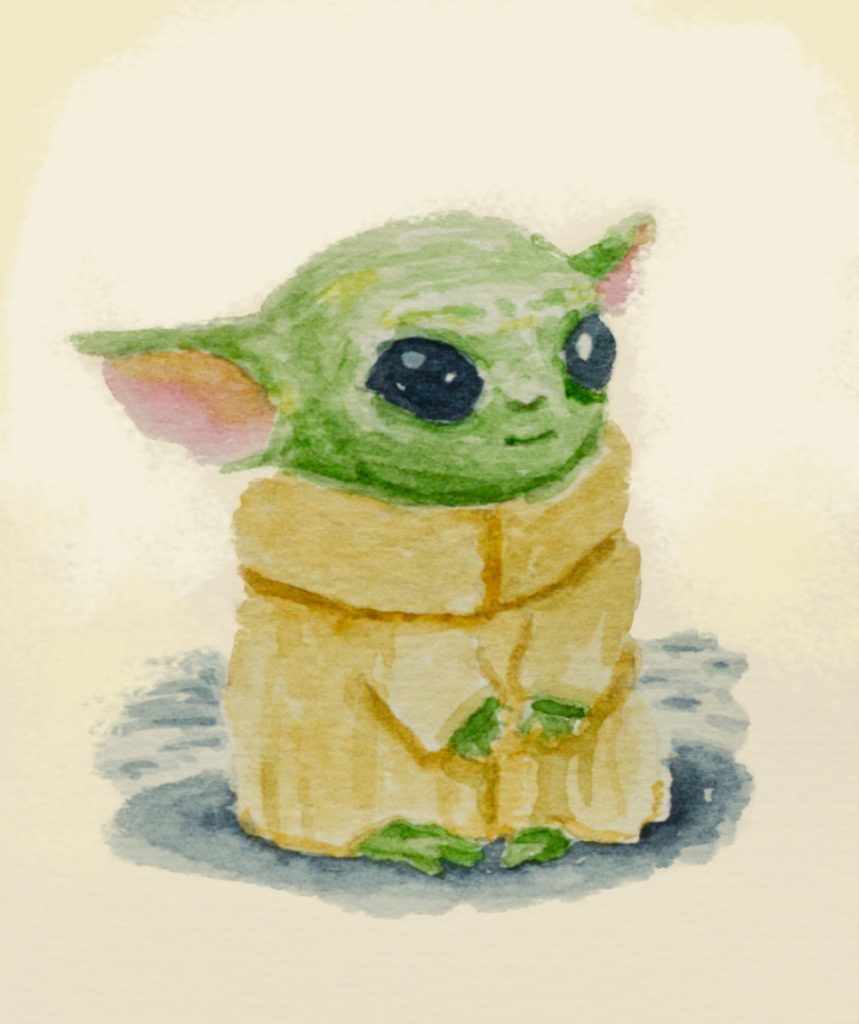 Little Grogu/Baby Yodder
Video of my painting process for my latest instagram profile picture.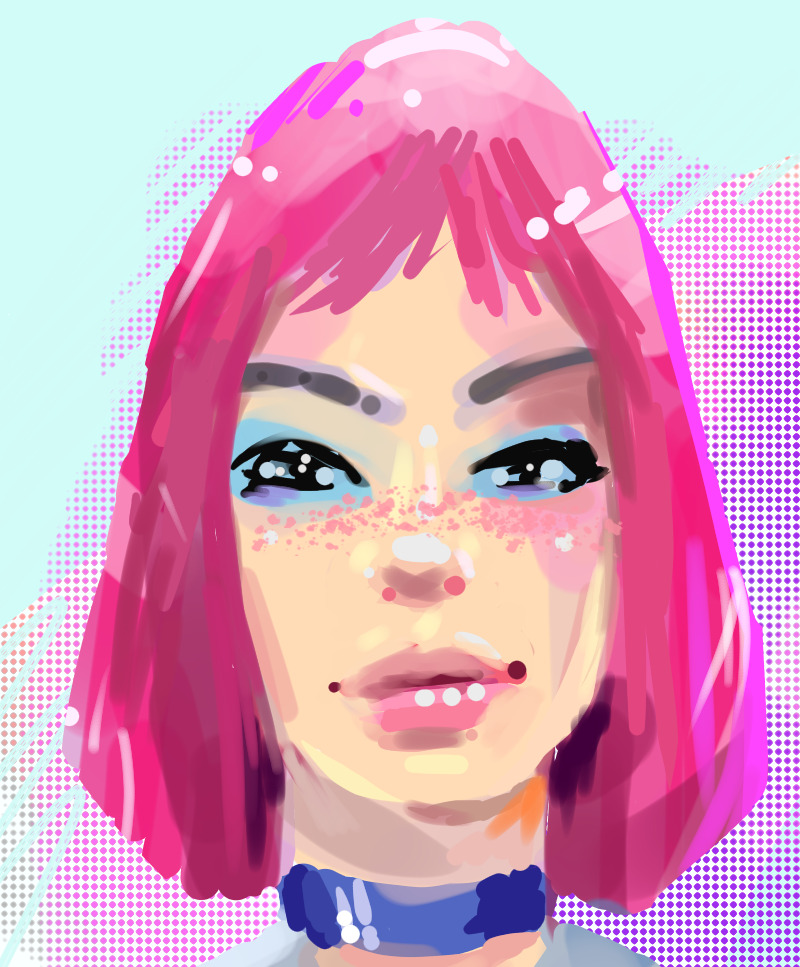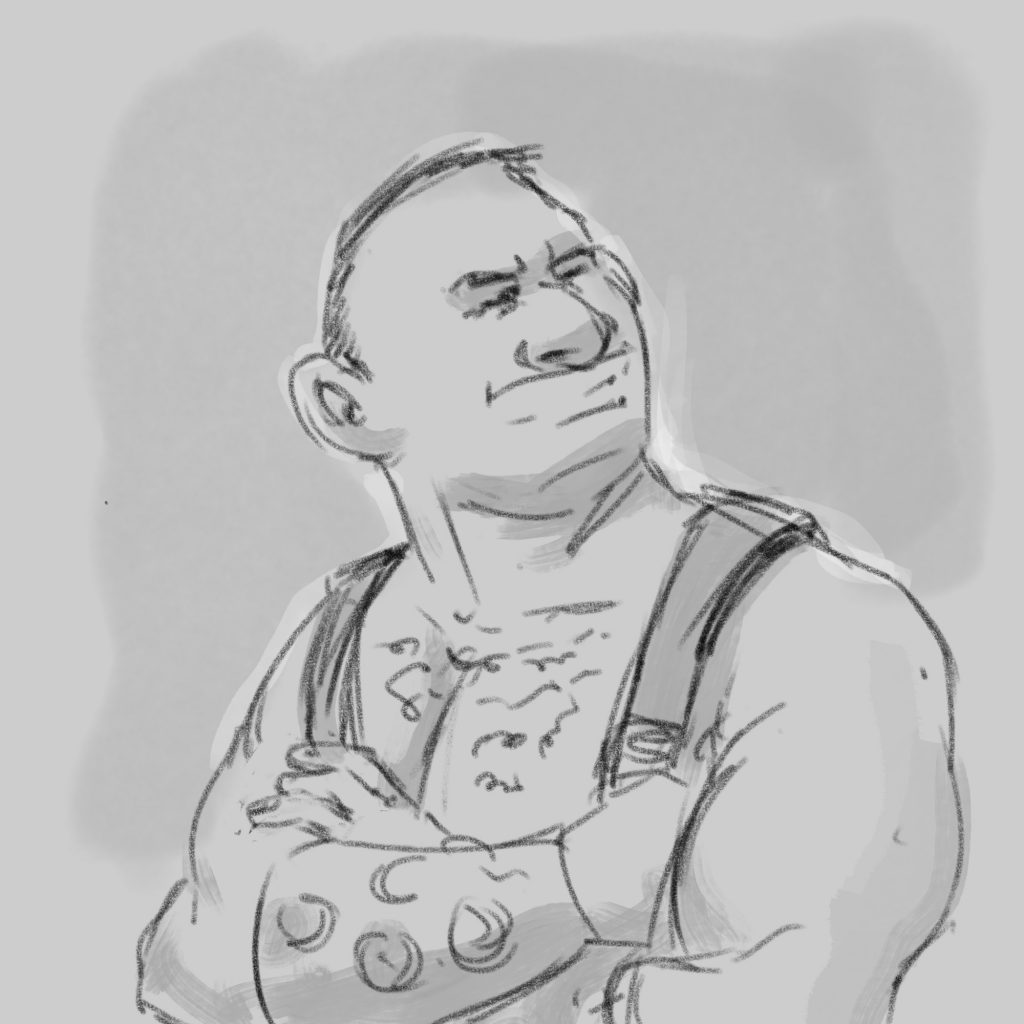 Another copy of a character from the board game Small World.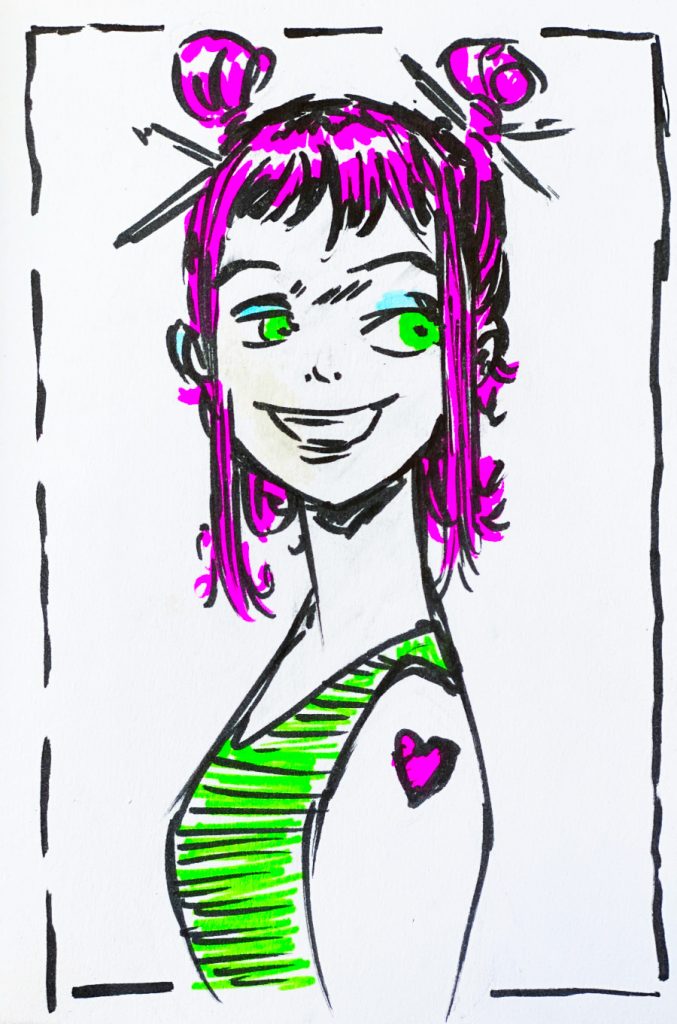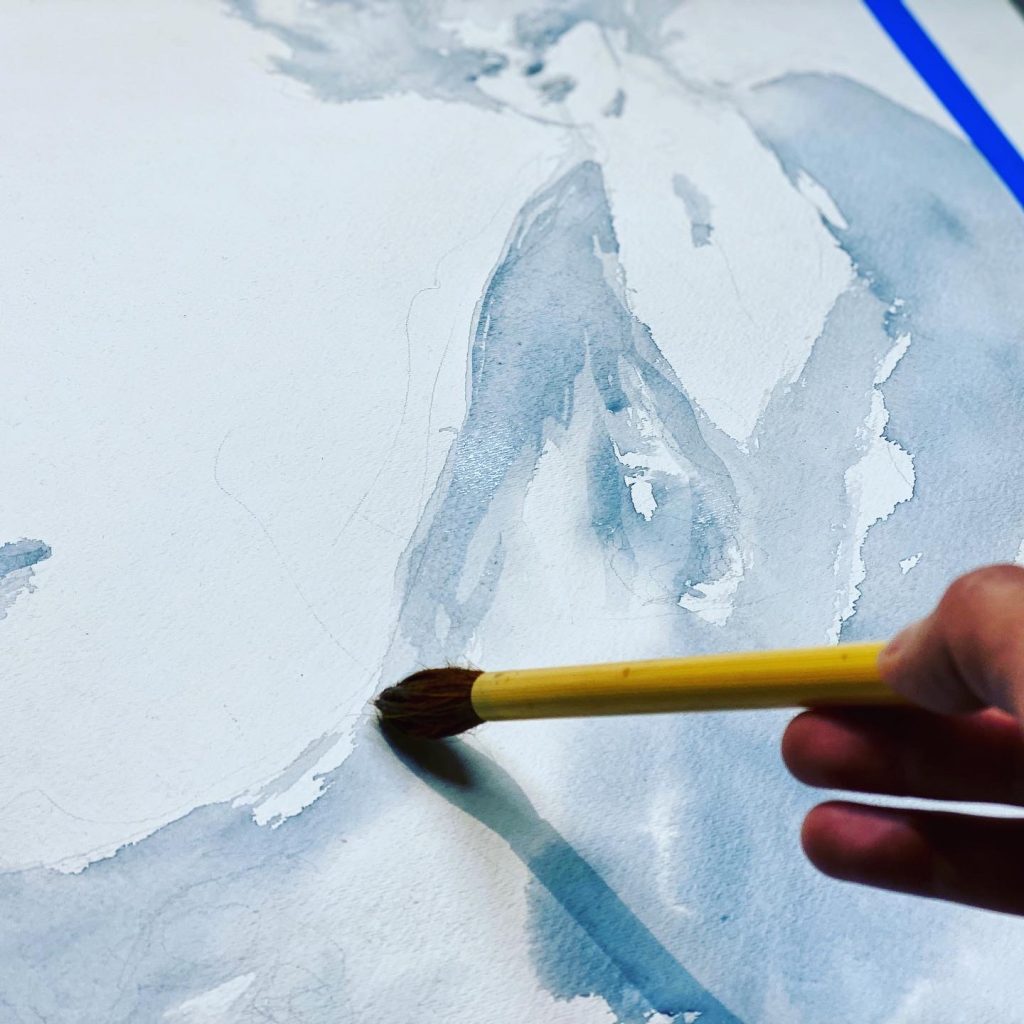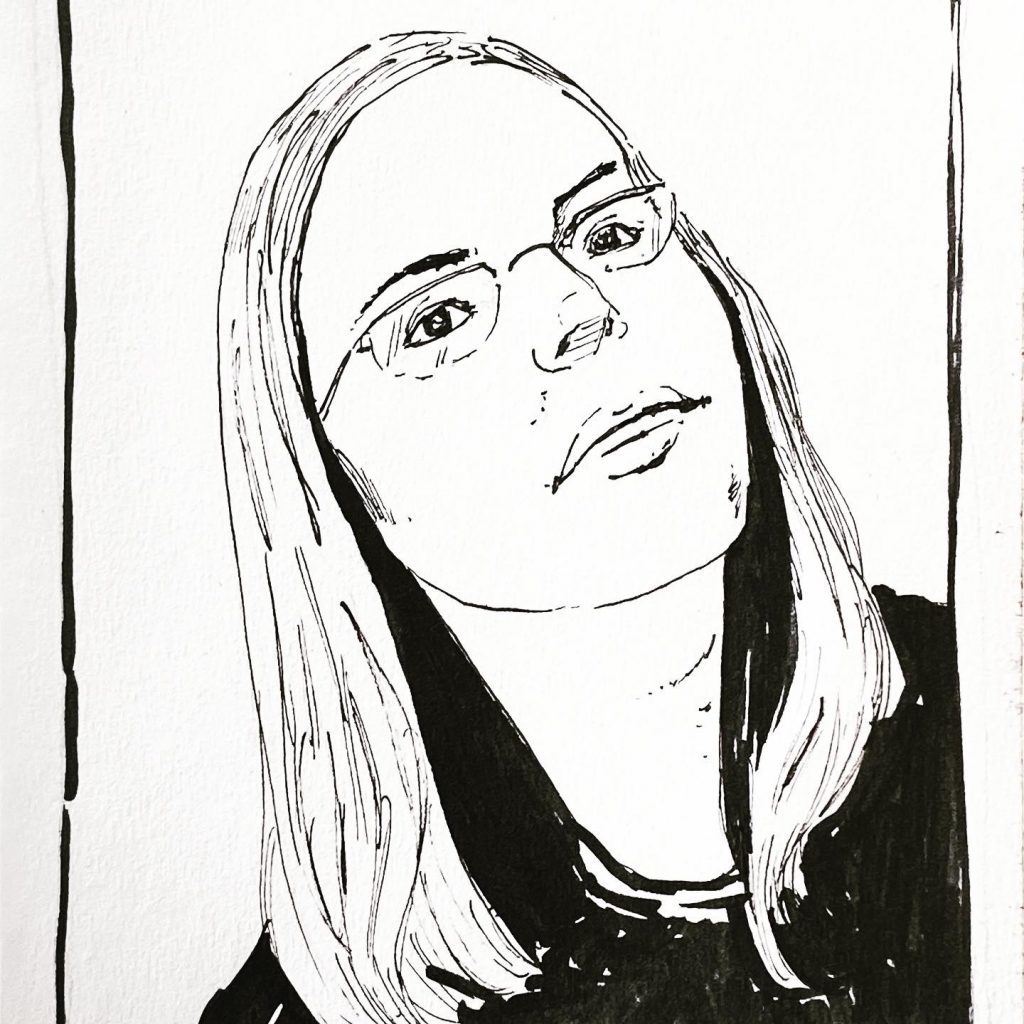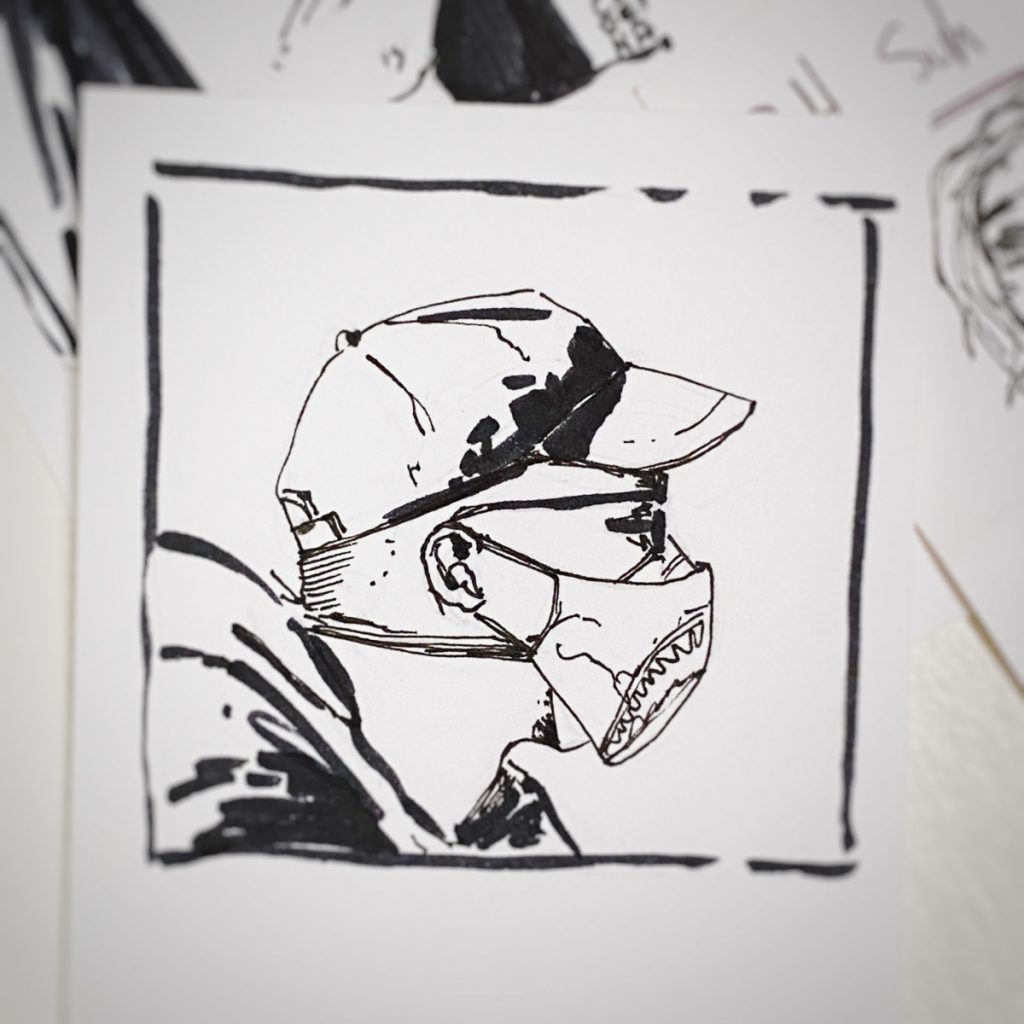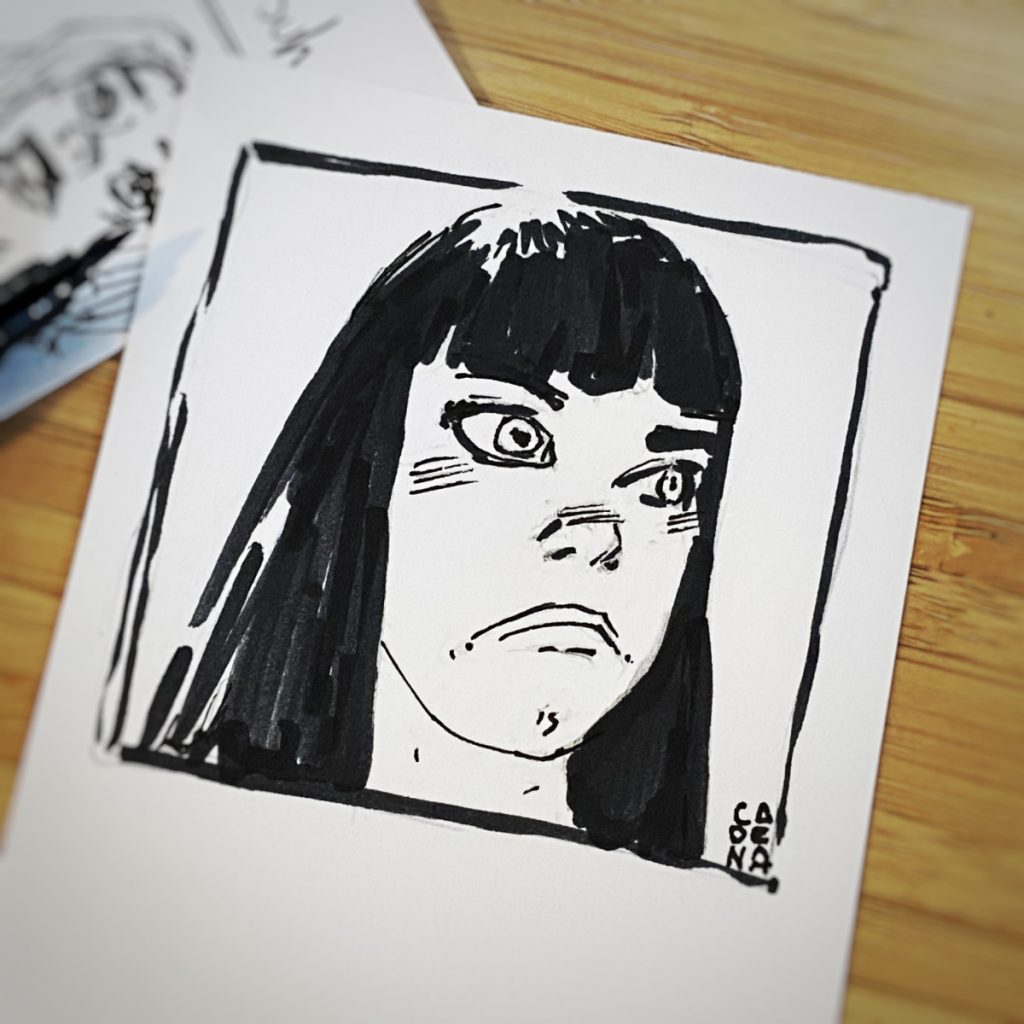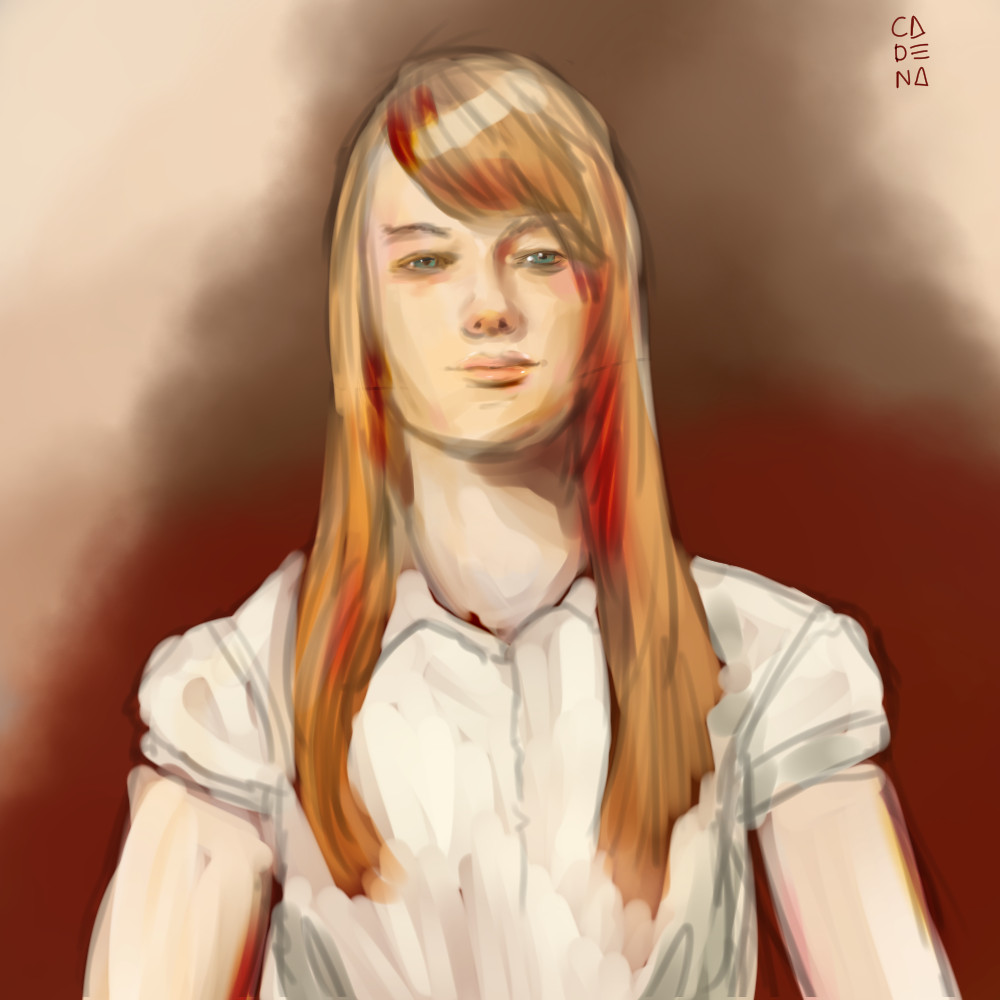 January 22, 2021 – Clipstudio Paint – 30 minutes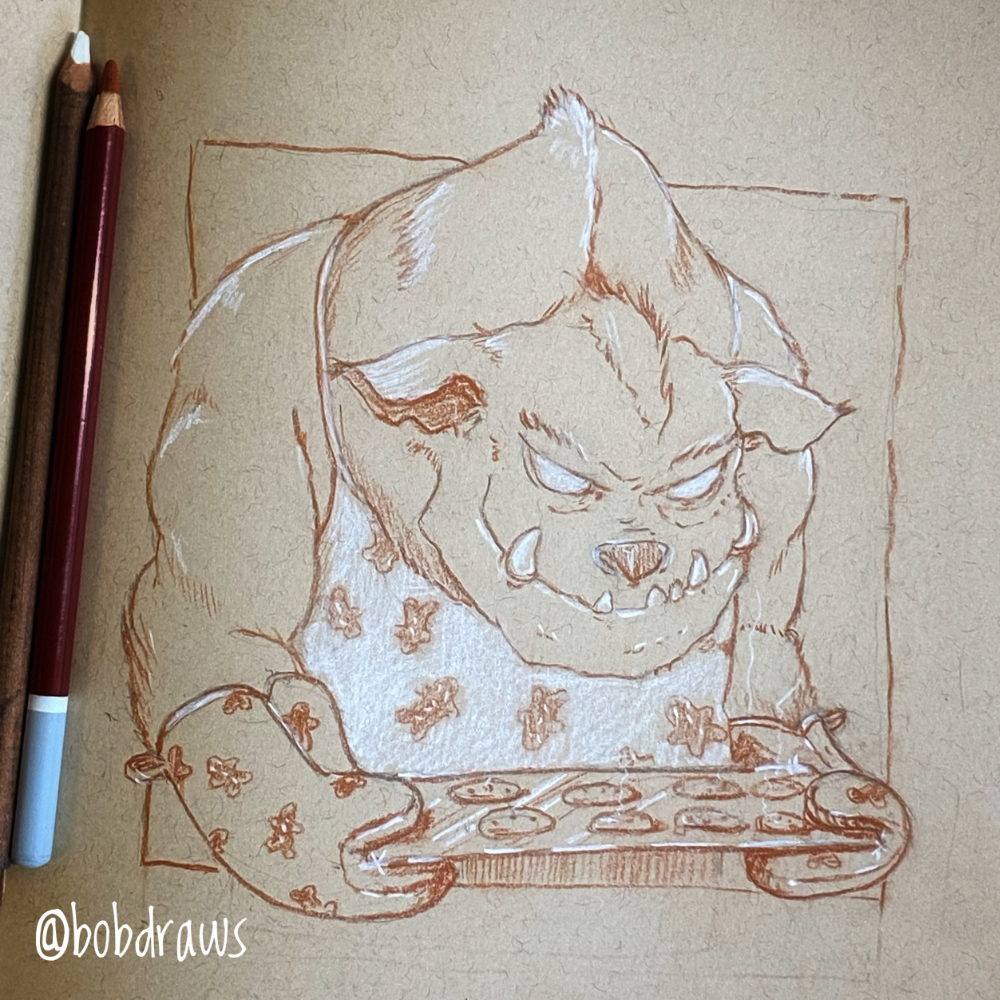 I finished reading The Frog Princess to my daughter and I made this little illustration inspired by it. But this time, I tried to develop a completely different style than I usually use.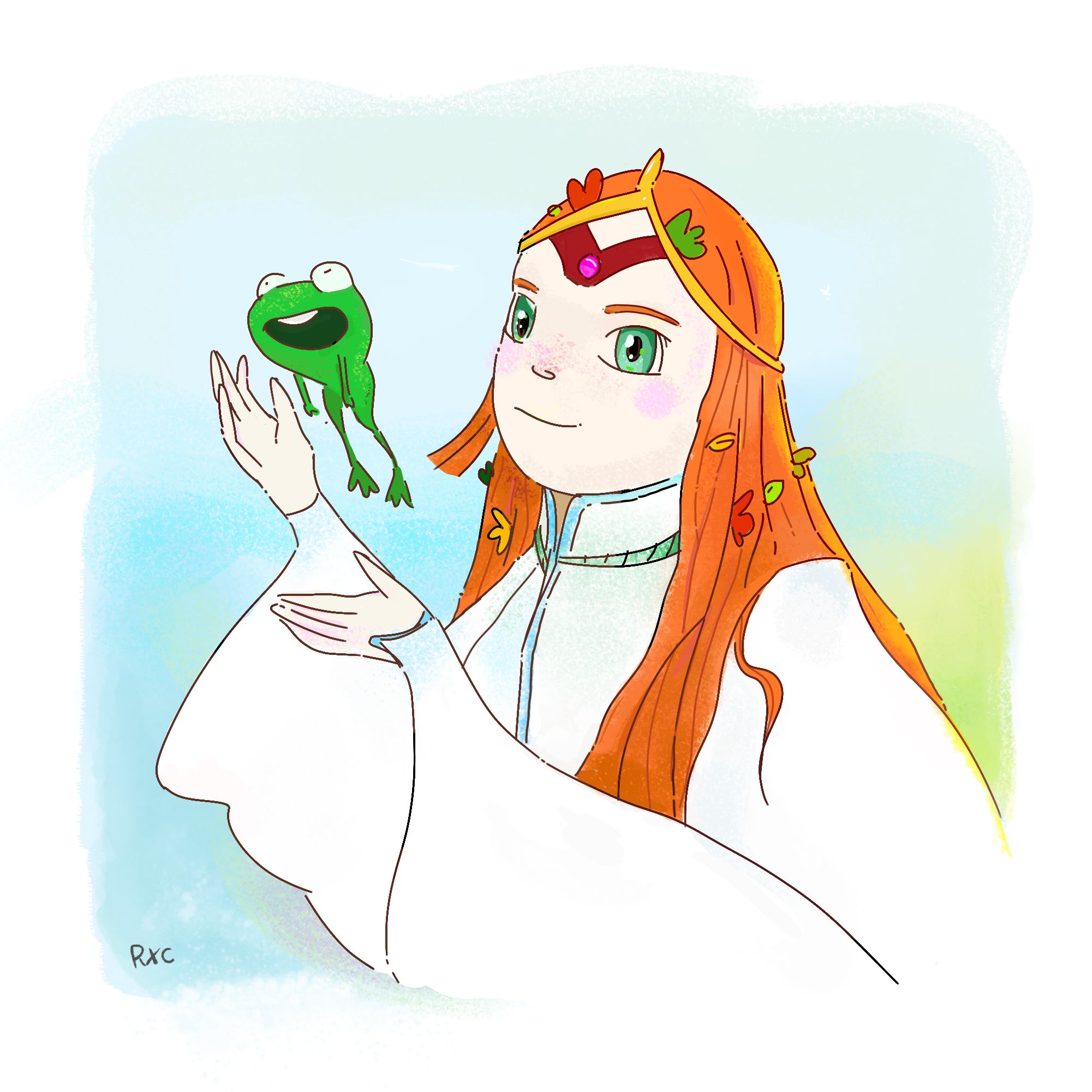 Every few months I like to mix up my style and try something new. This helps me get out of any rut I'm in, but it also helps me understand my current (and usual) style and see it from a different perspective. I get to solve the same problem in a different way. Sometimes I bring back the new techniques into my usual style, or sometimes I continue to use the new style for the long-term.