These are sketches and doodles I create daily. If you want to see more finished works, please visit my portfolio page. Scroll down for the latest posts.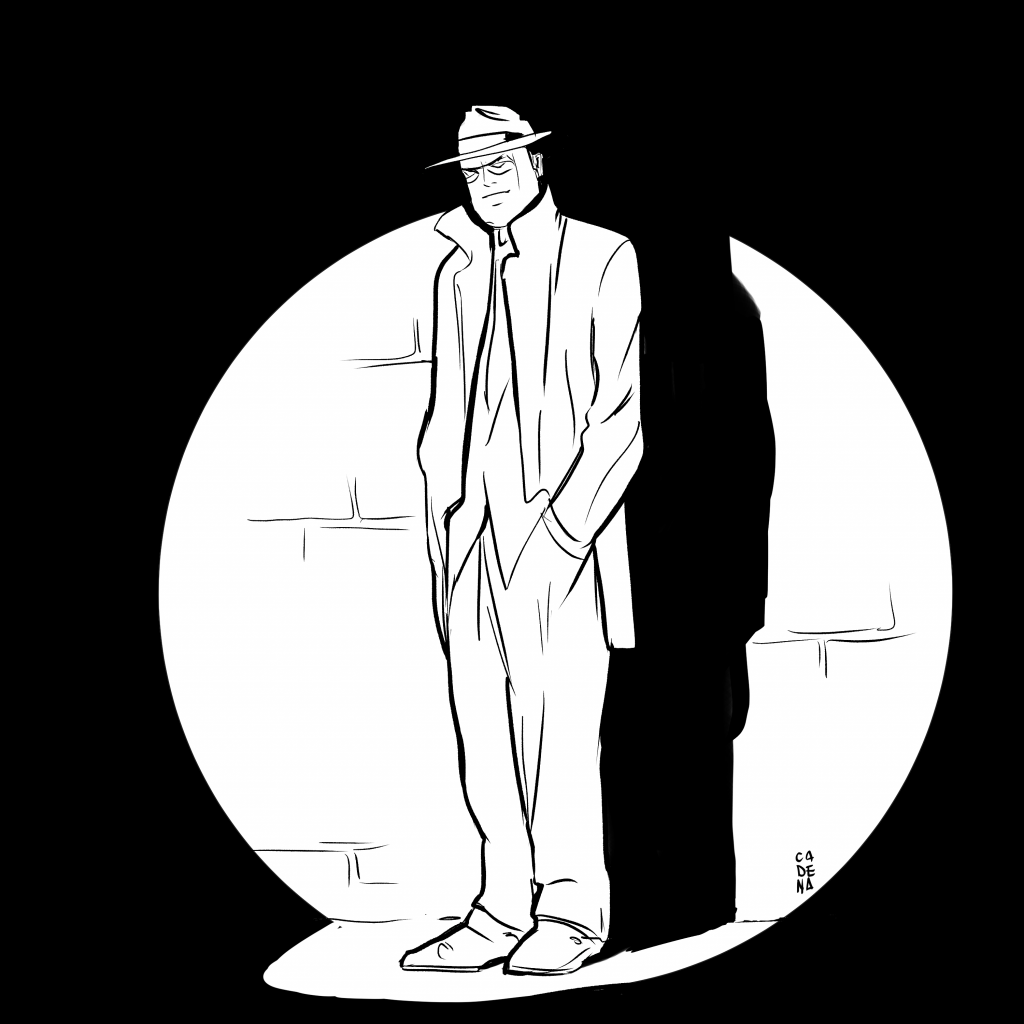 Will Eisner's The Spirit – 11/05/2021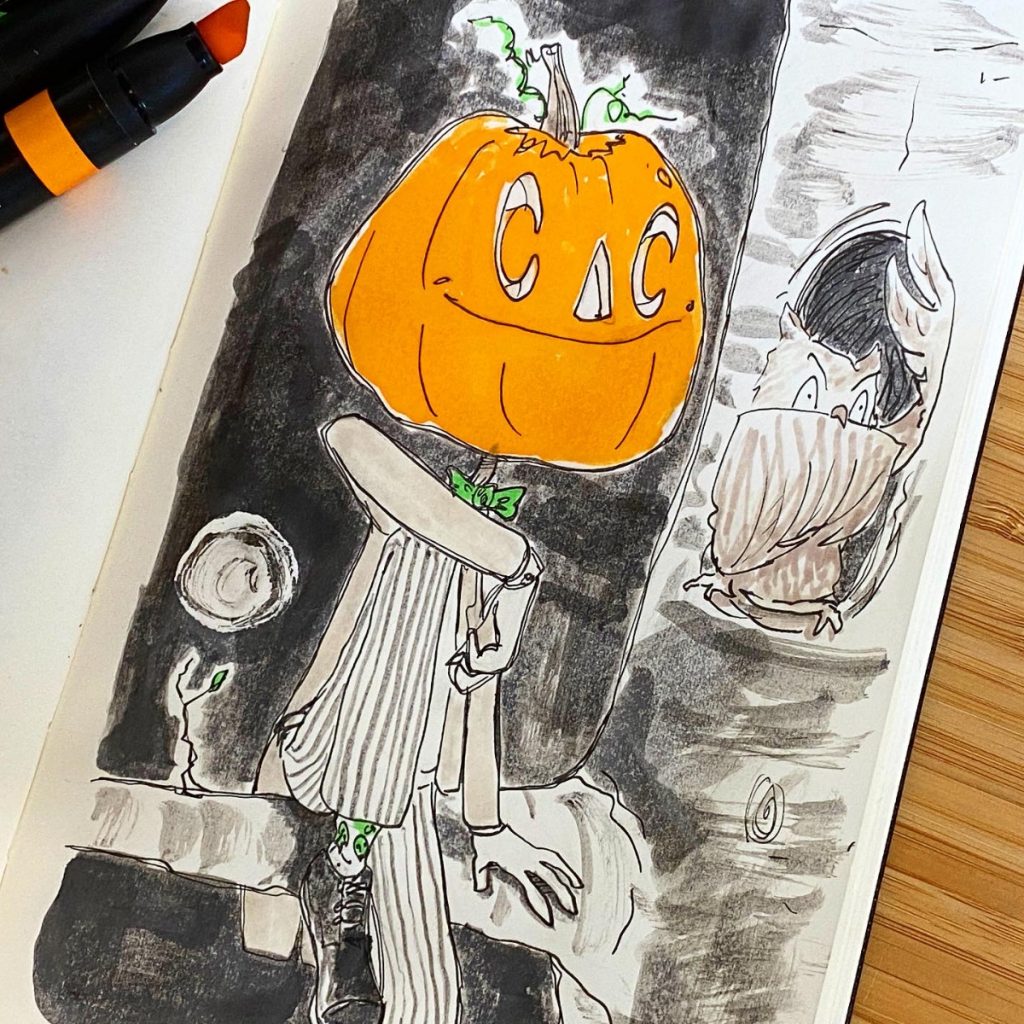 Jack and Owl – Ink on Moleskine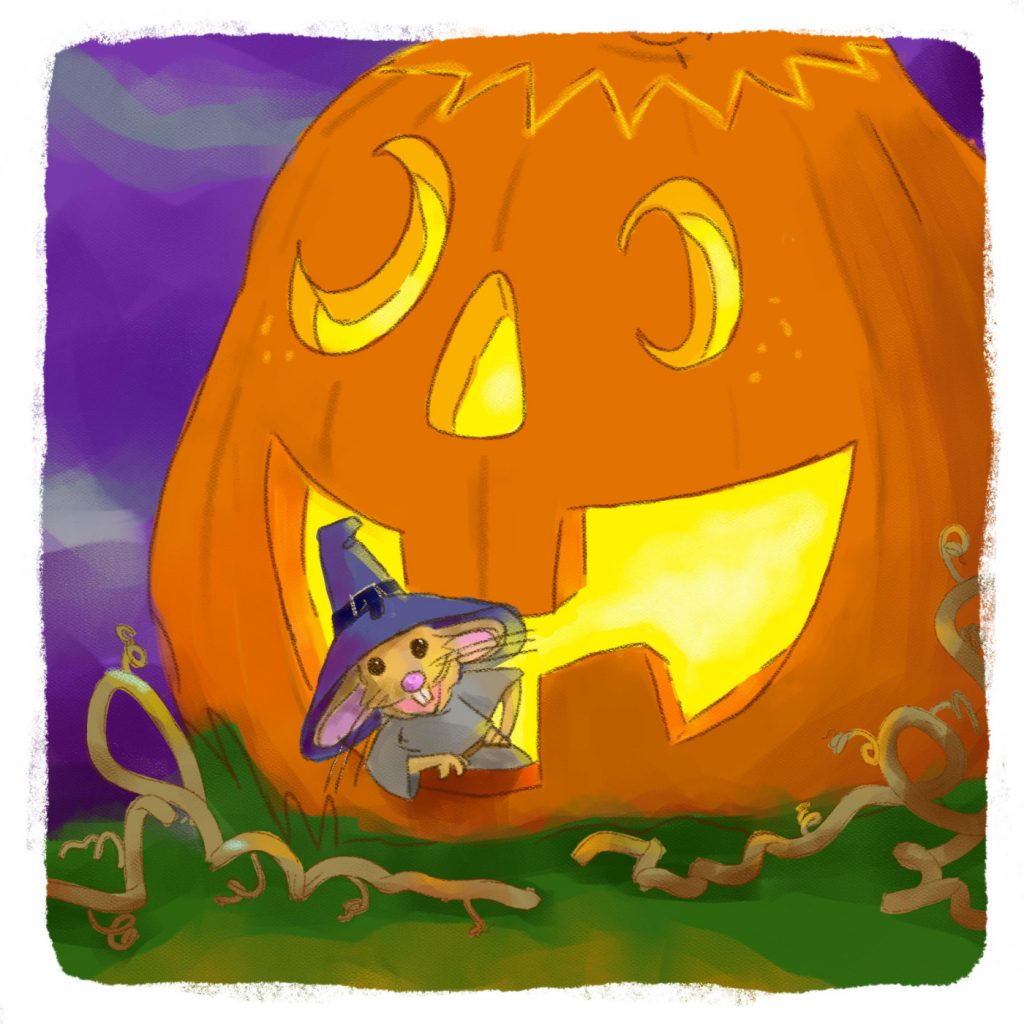 Ratty's Halloween Home – Digital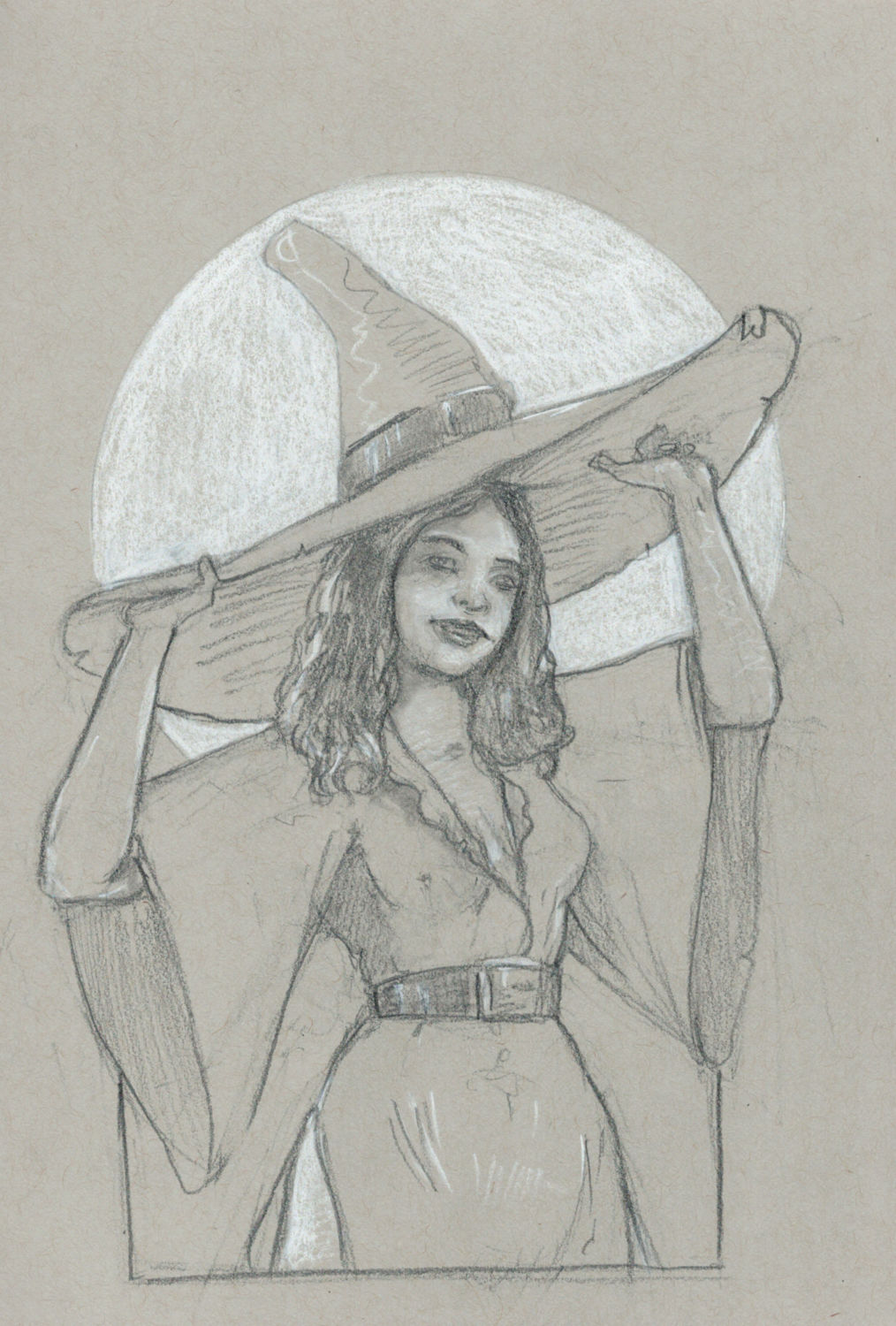 Witch's Hat – Pencil on Toned Paper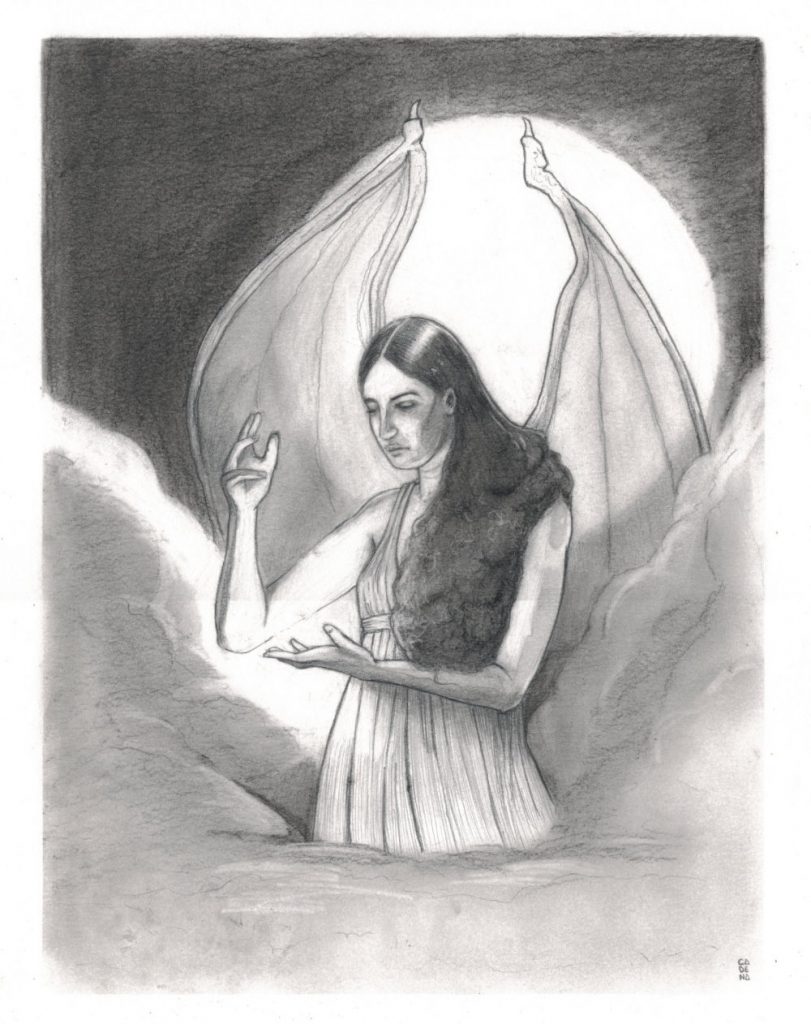 Angel or Devil – Pencil on Bristol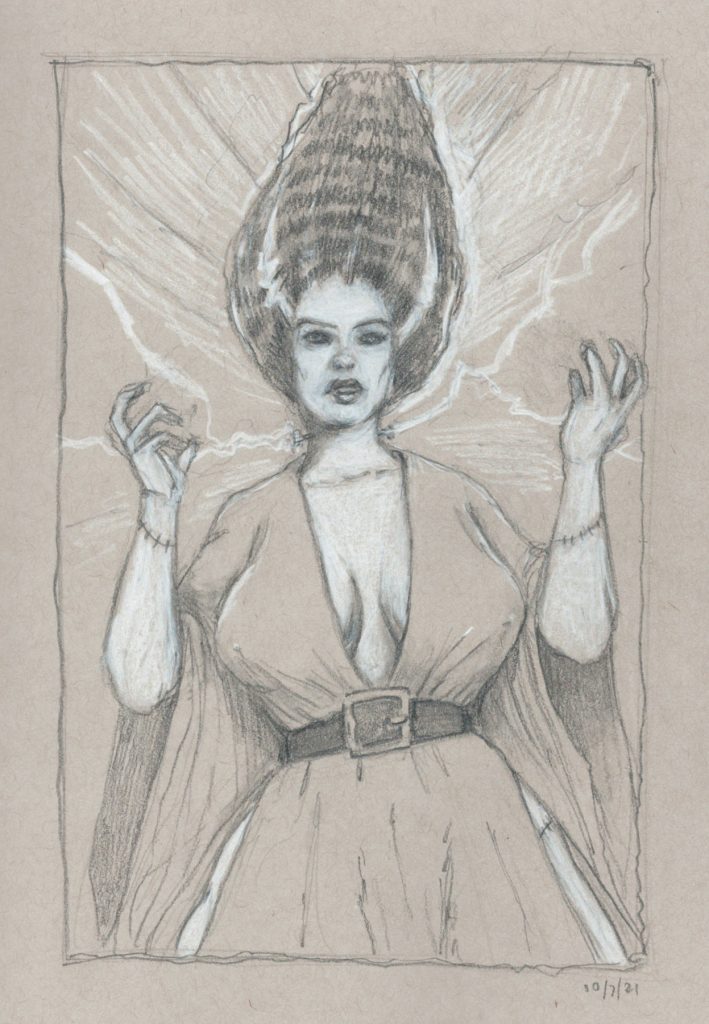 Bit of a streak of pinup monster girls – This one is bride of Frankenstein – pencil on toned paper.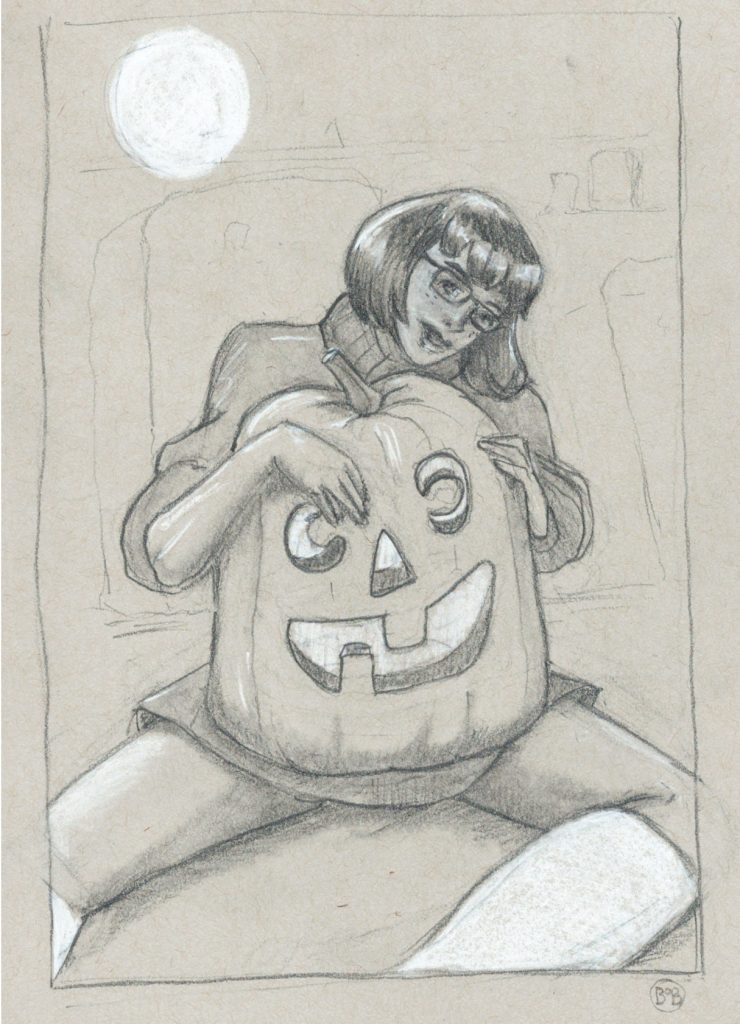 Velma and the Great Pumpkin – I'm mixing up my halloween/fall cartoons – Pencil on Toned Paper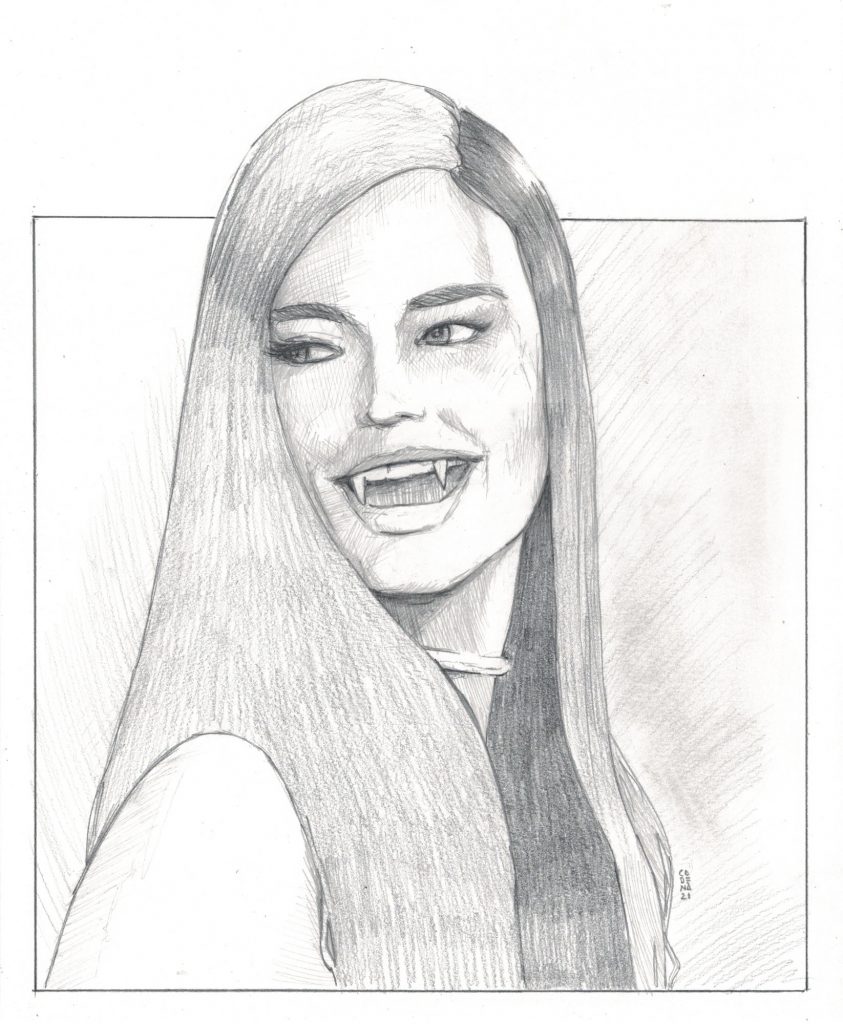 A nice vampire for October 1st – Pencil on Bristol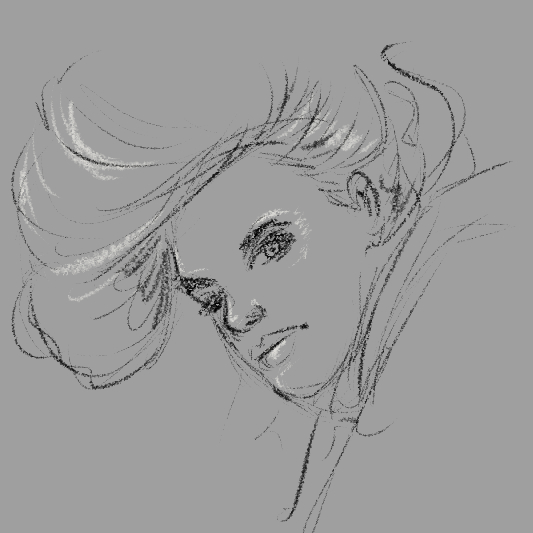 A quick sketch using a custom brush tip I made with Clip Studio after following the tutorial by Scott Drummon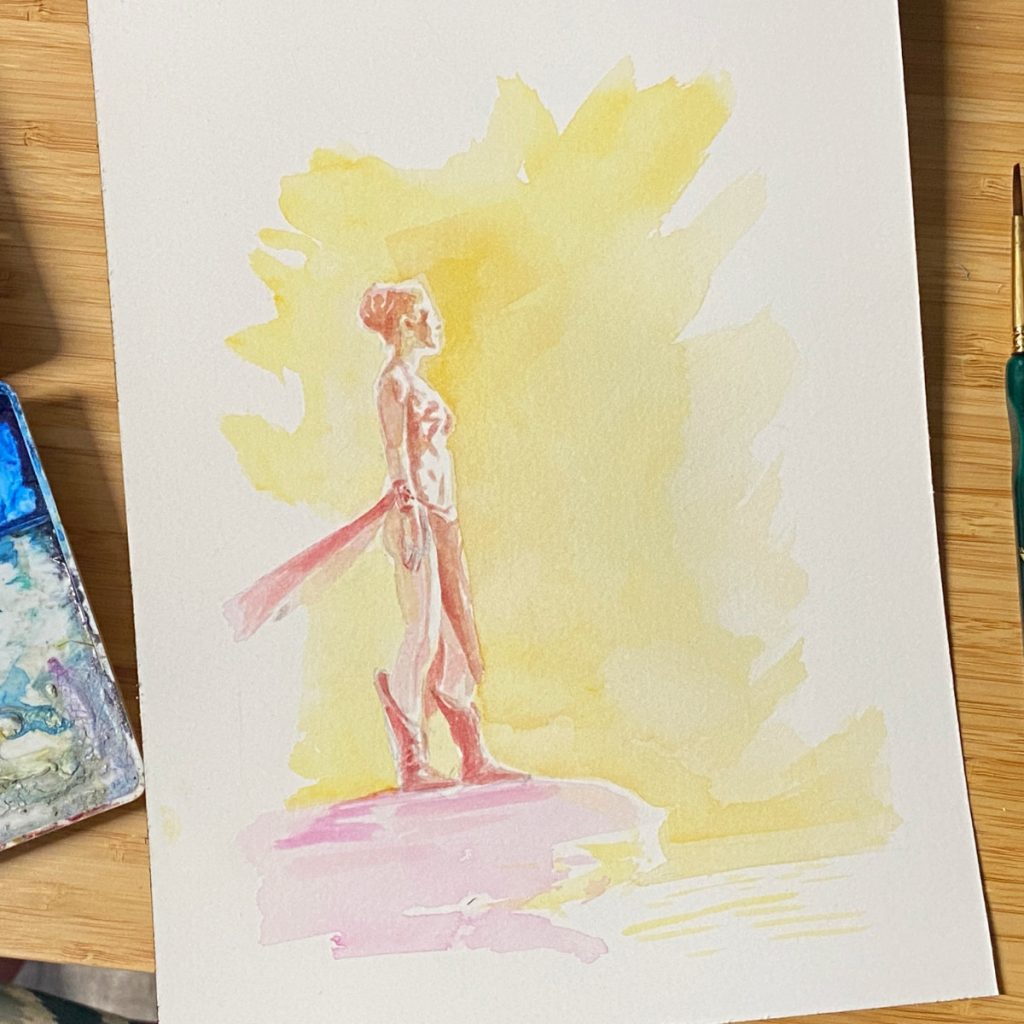 Princess Leia watercolor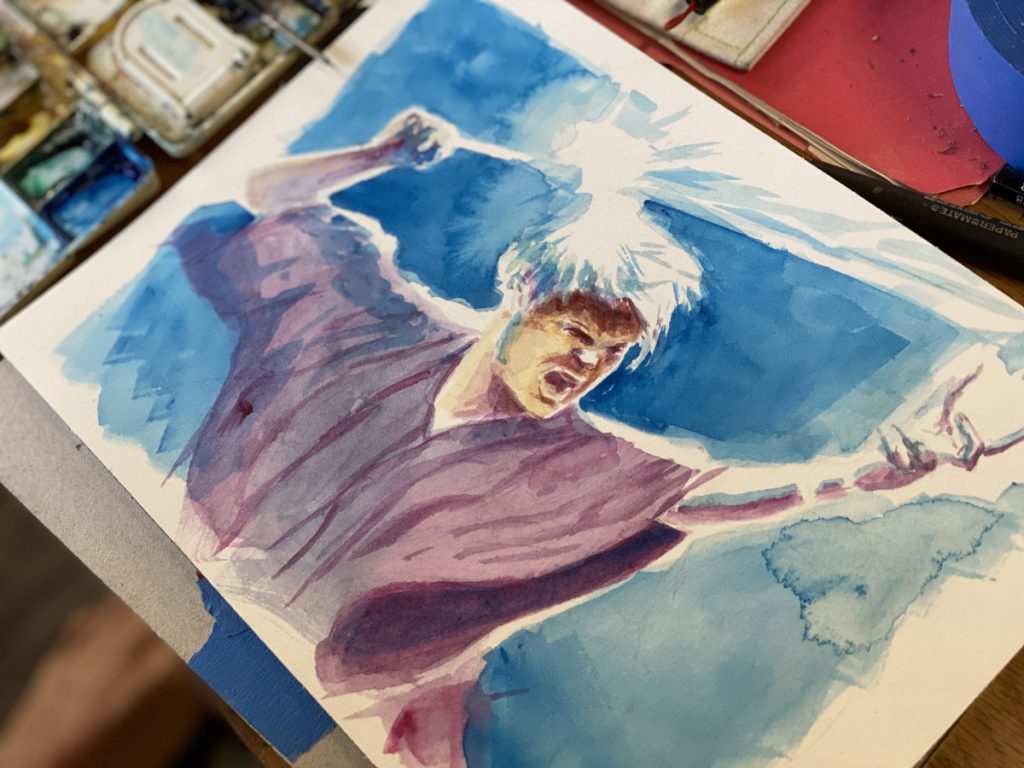 Wizard – This was in response to this tweet that suggested using photos of orchestra conductors when you needed references for painting or drawing a wizard.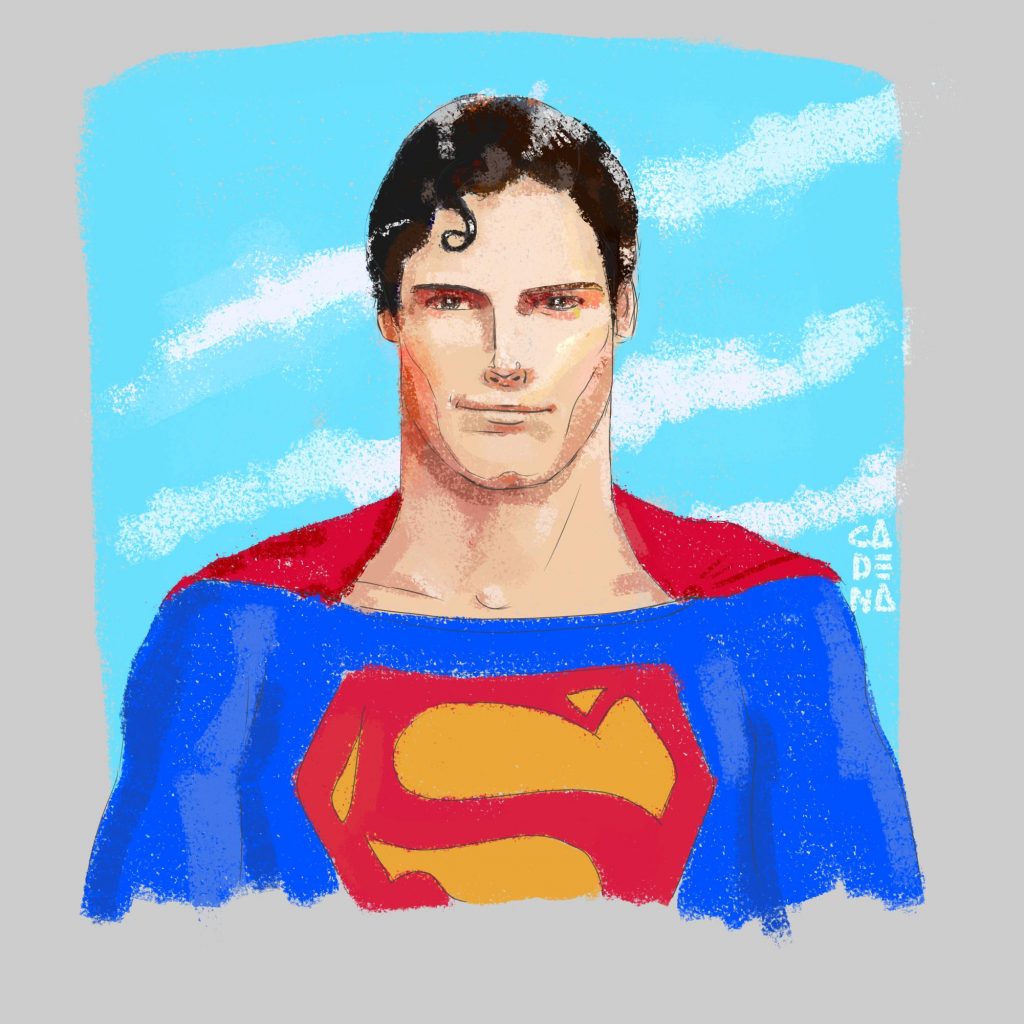 Christopher Reeves is my favorite superman. Here he is for #supermanday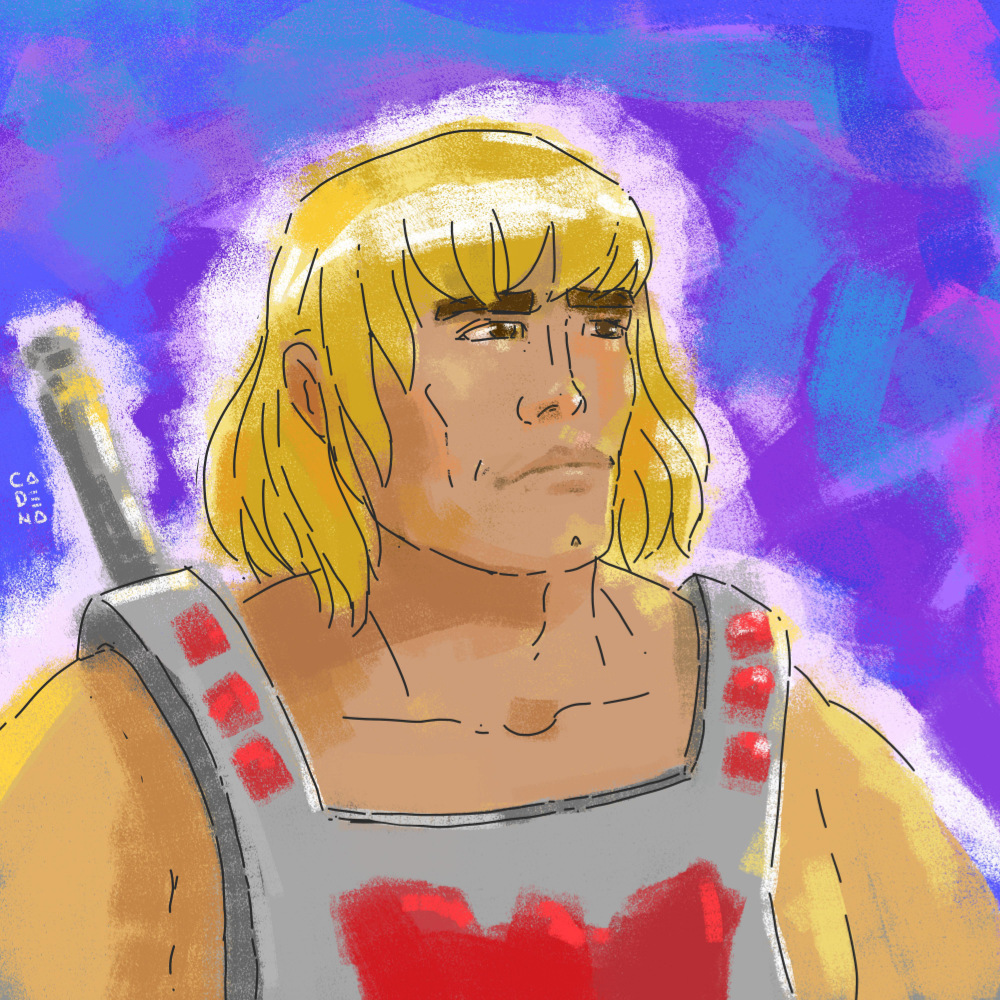 He Man is coming back! Loved that show.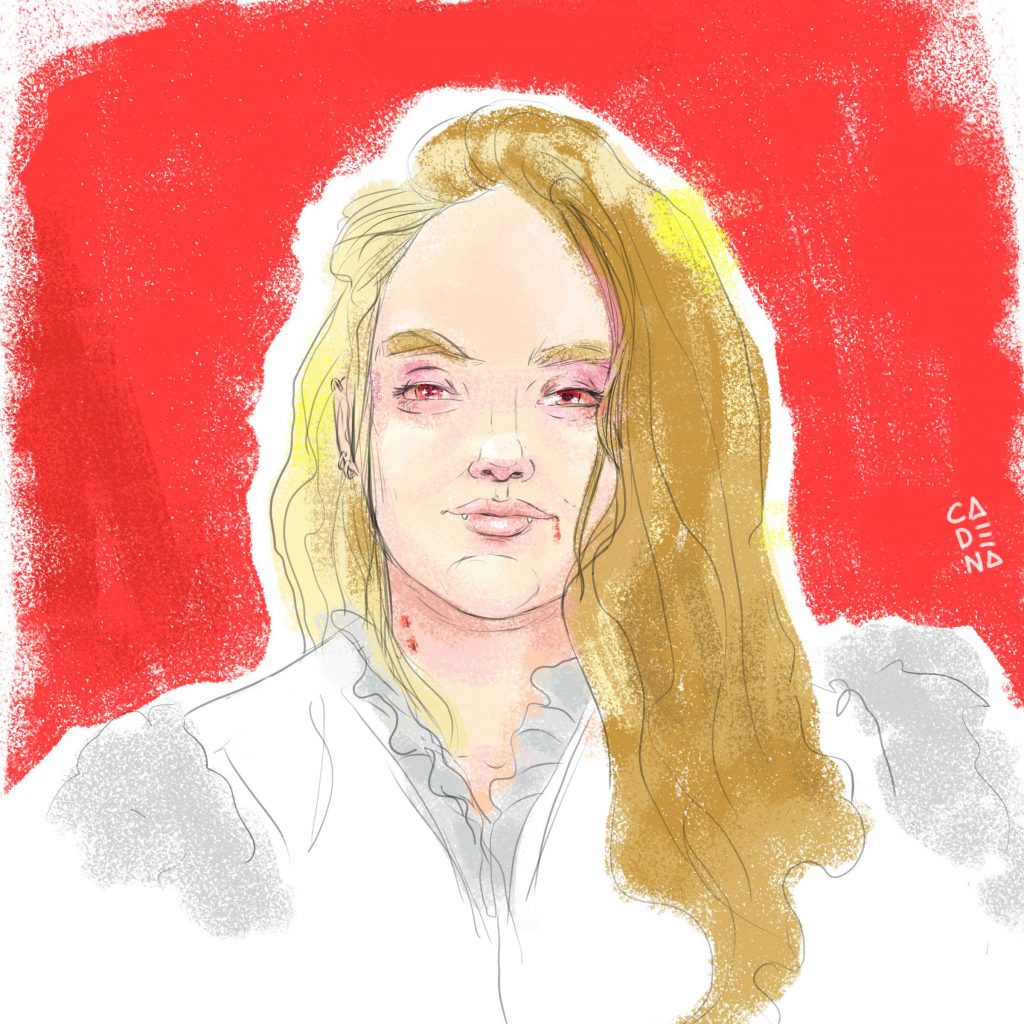 Vampire Pirate Ladies :3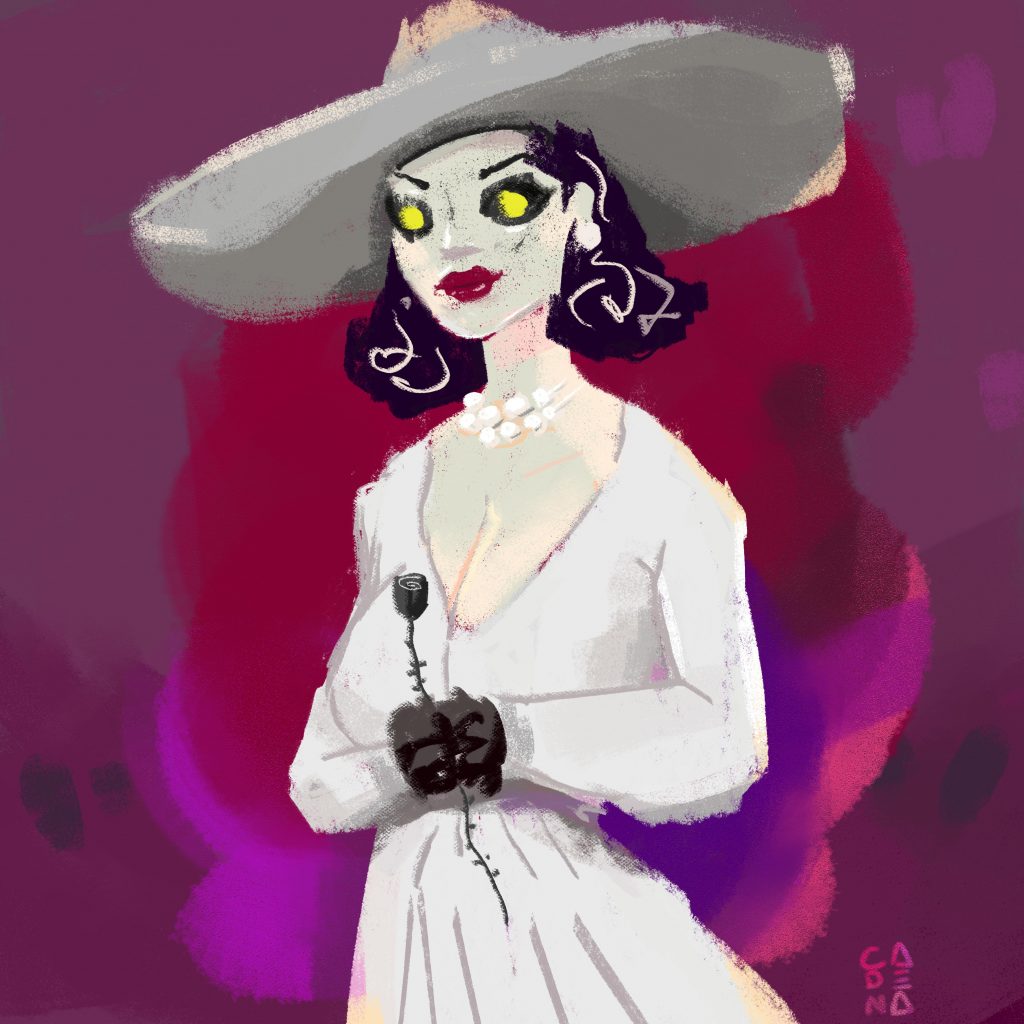 Lady Dimitrescu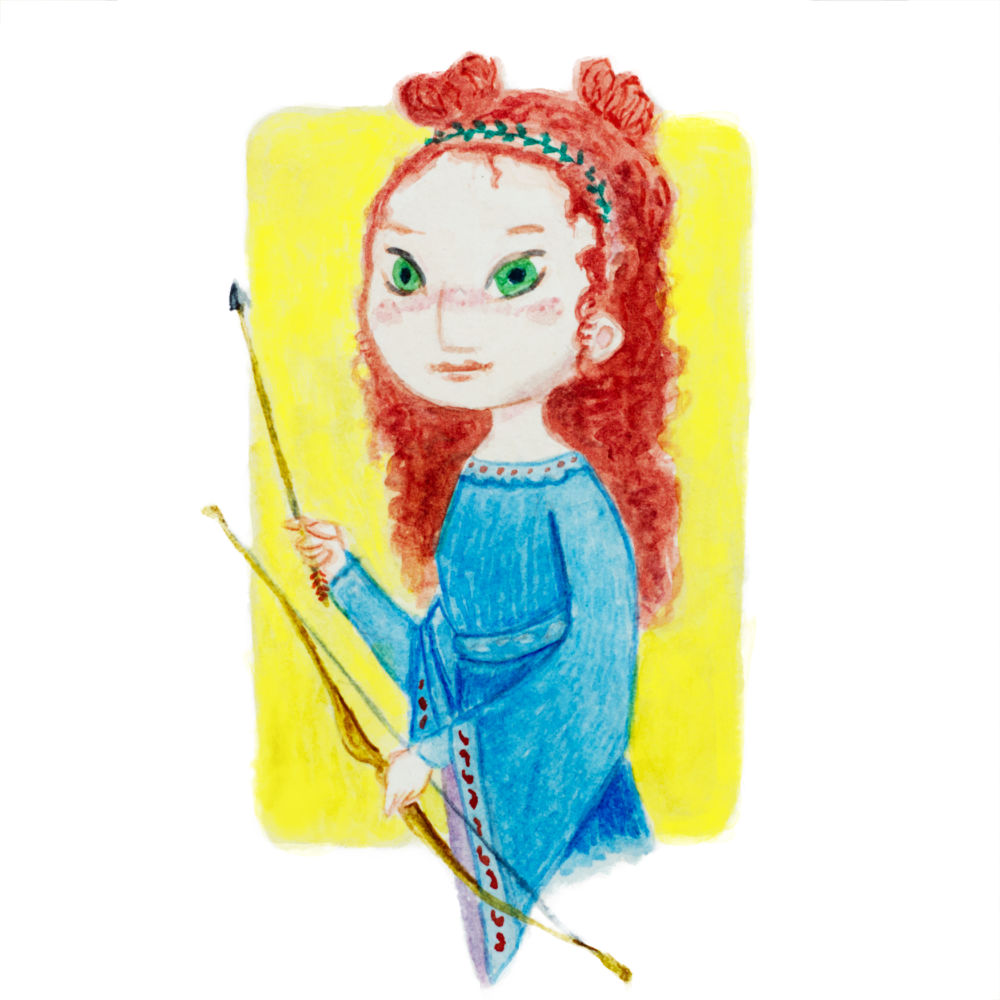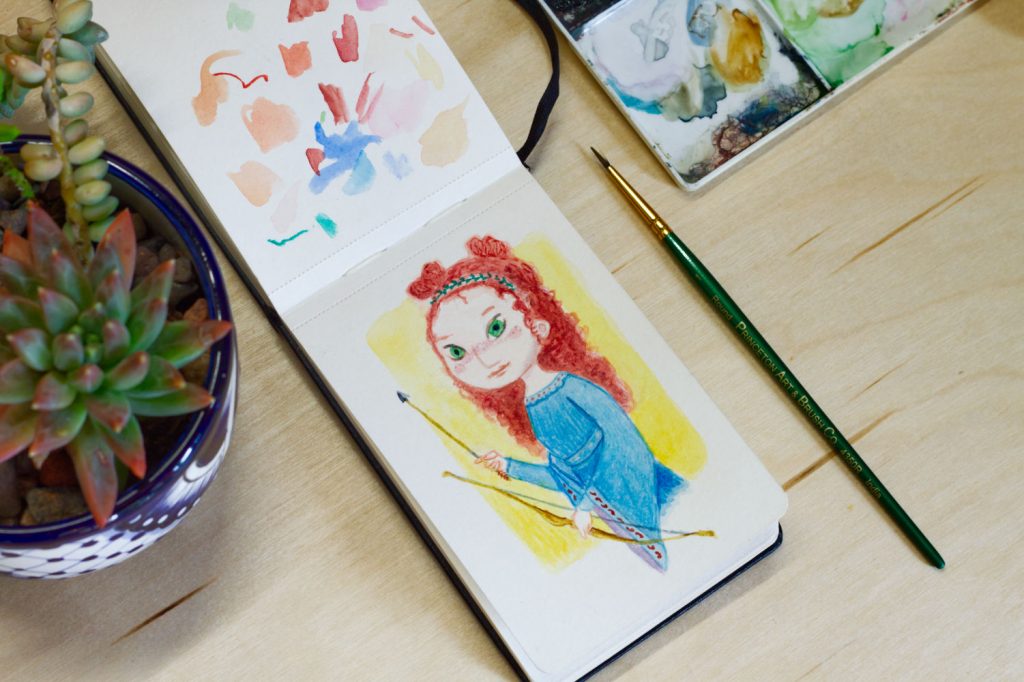 Red Archer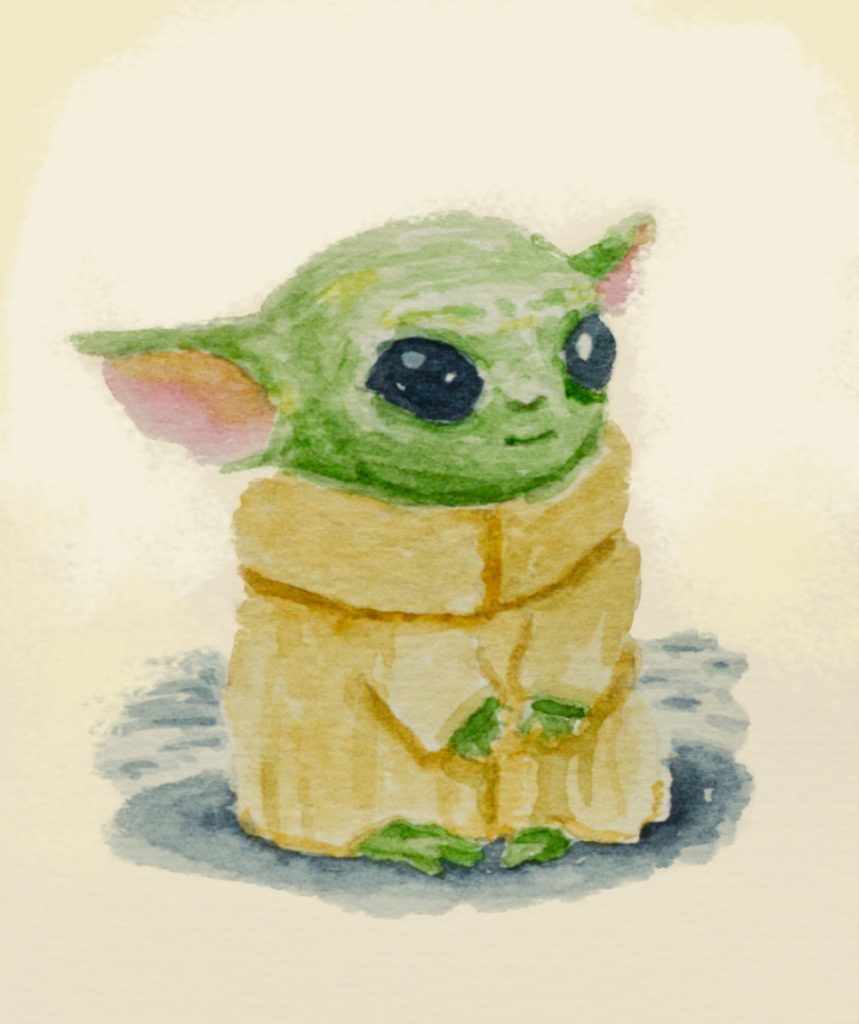 Little Grogu/Baby Yodder
Video of my painting process for my latest instagram profile picture.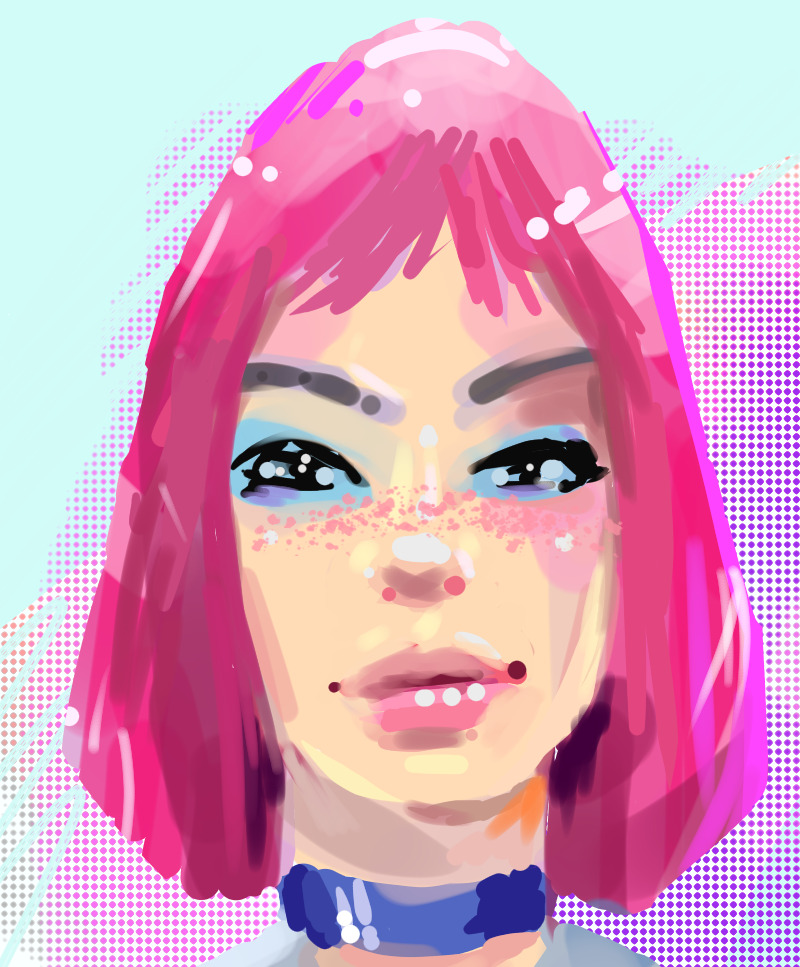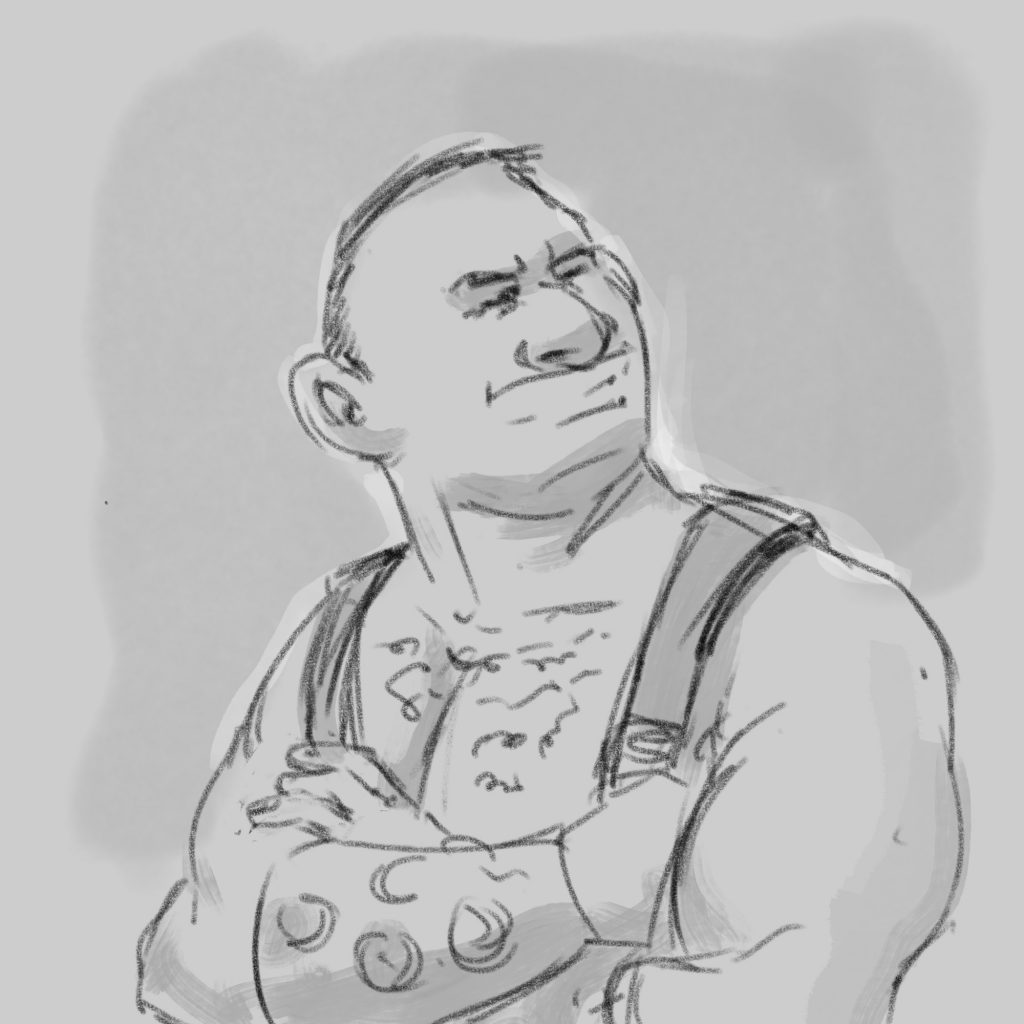 Another copy of a character from the board game Small World.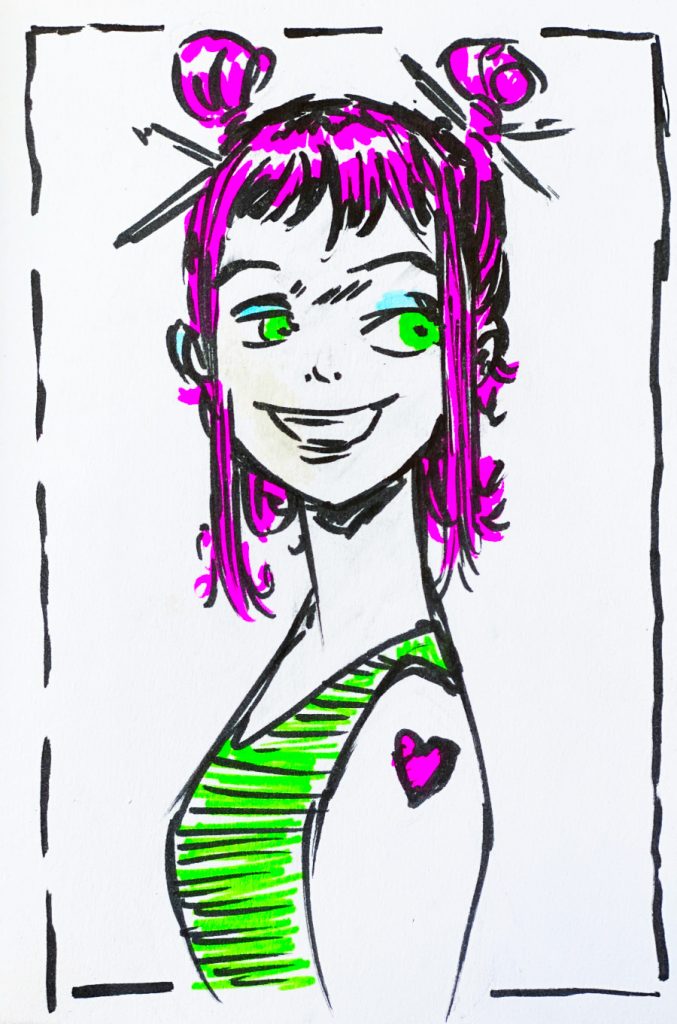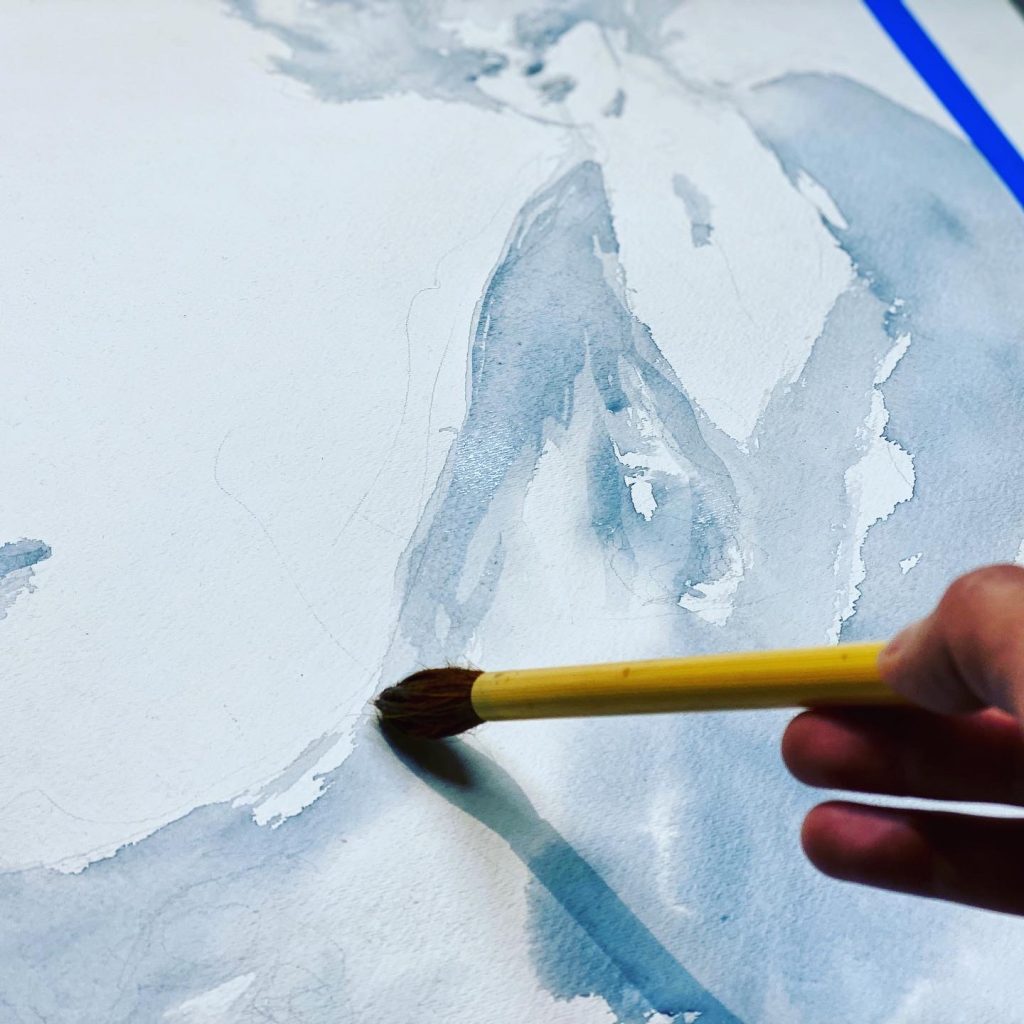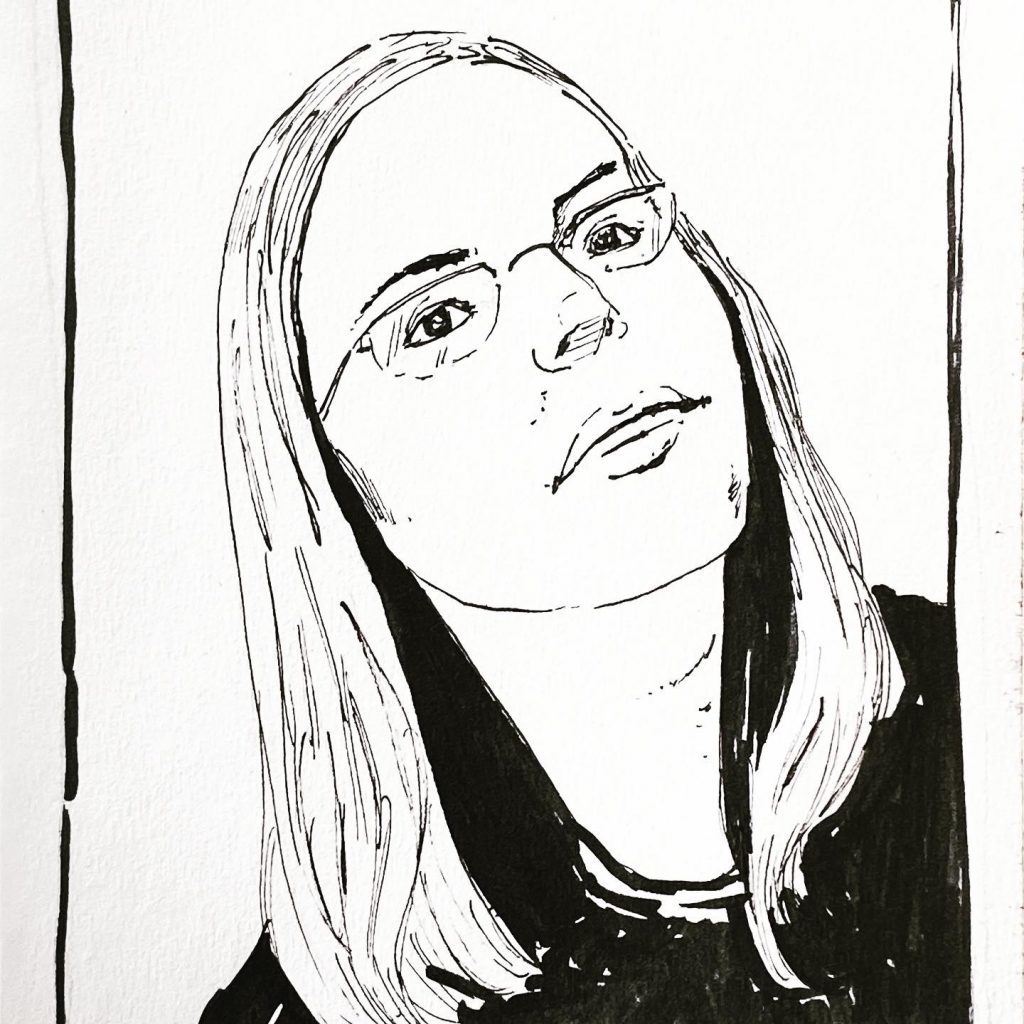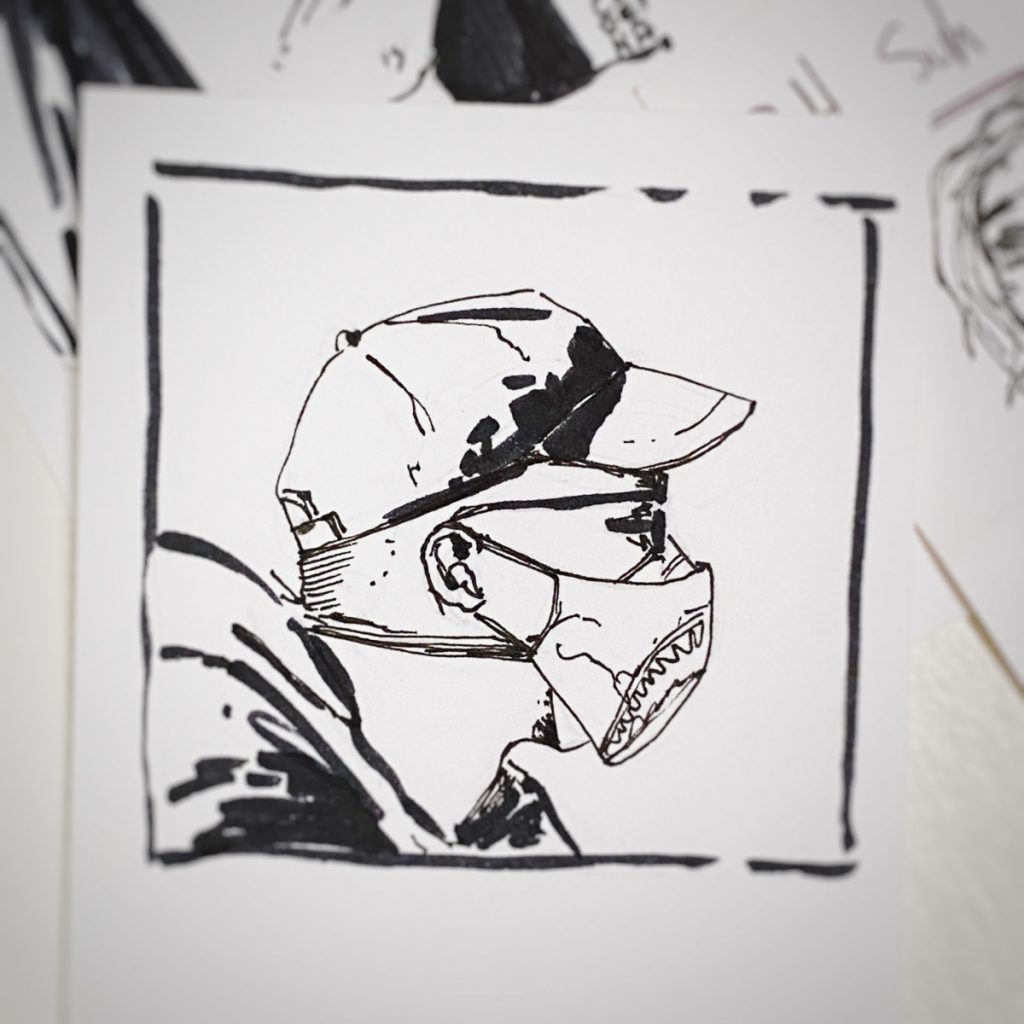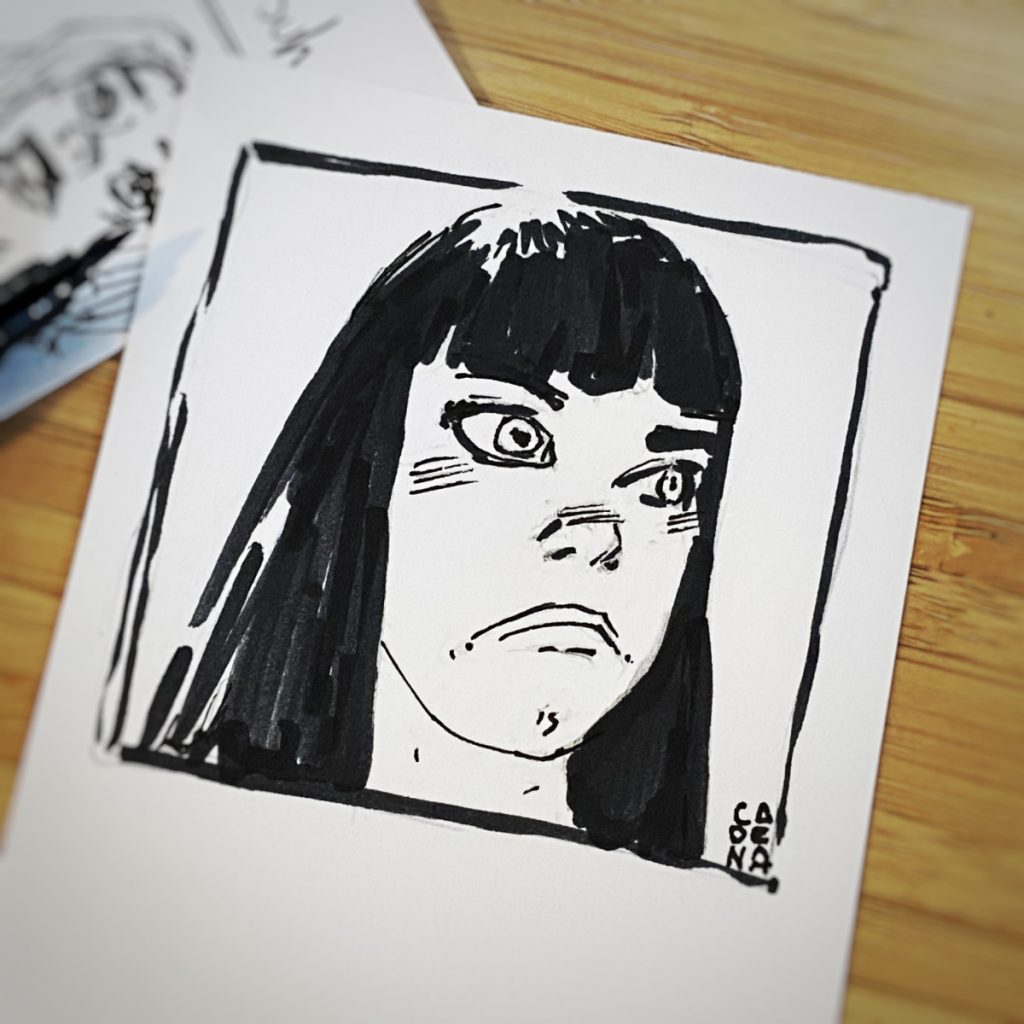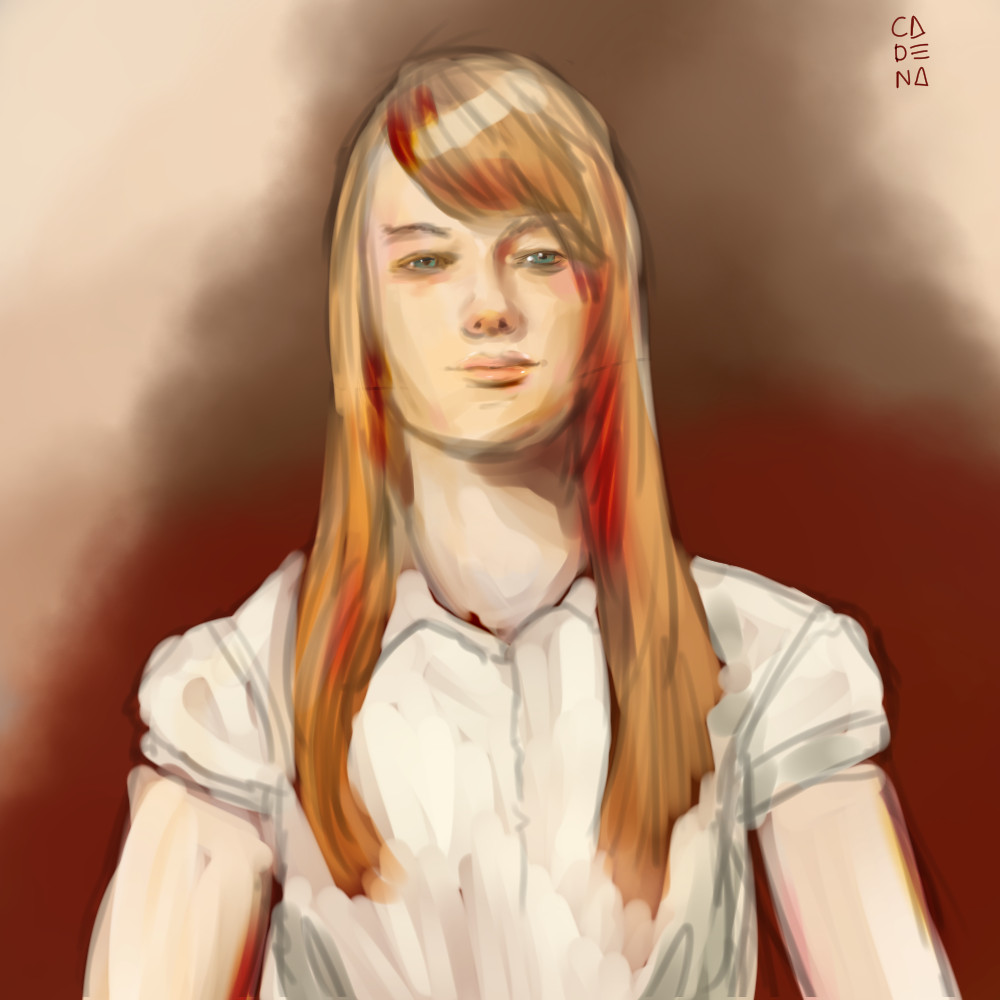 January 22, 2021 – Clipstudio Paint – 30 minutes