These are sketches and doodles I create daily. If you want to see more finished works, please visit my portfolio page. Scroll down for the latest posts.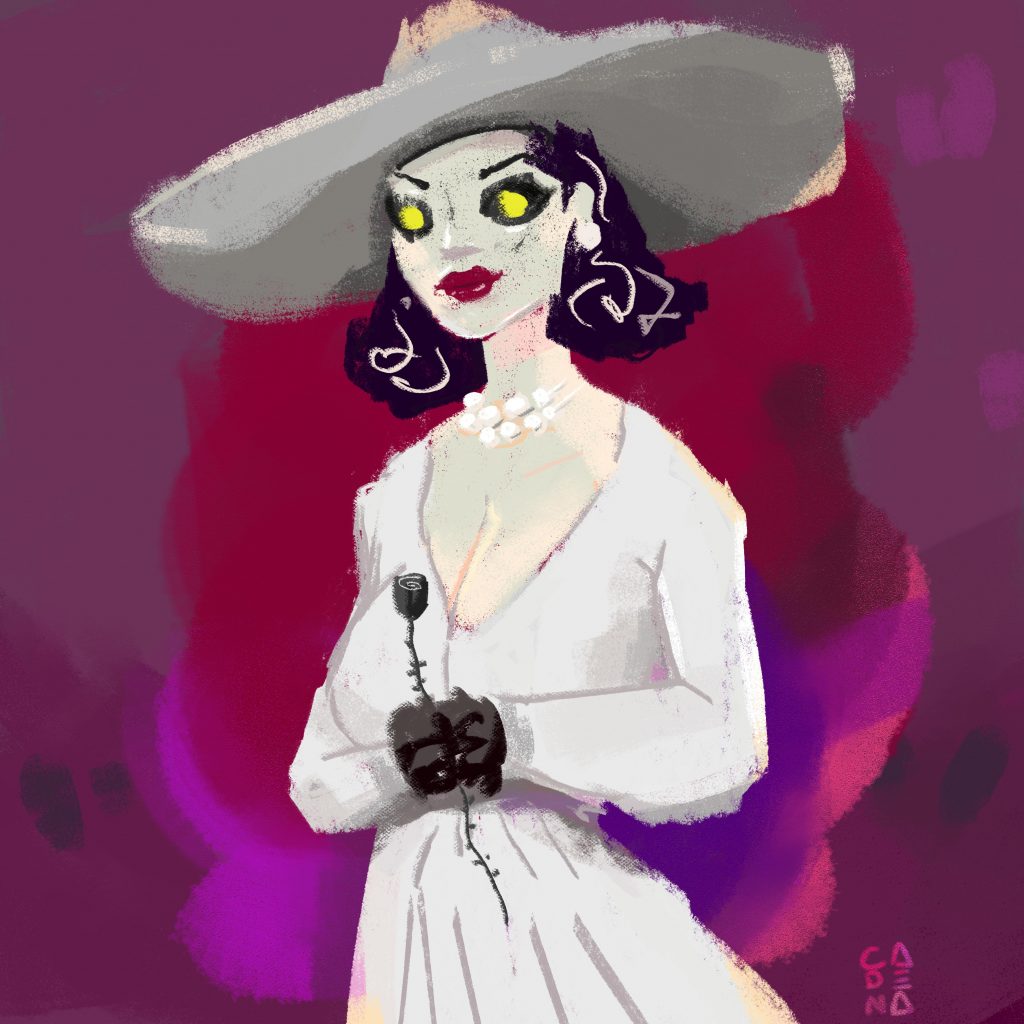 Lady Dimitrescu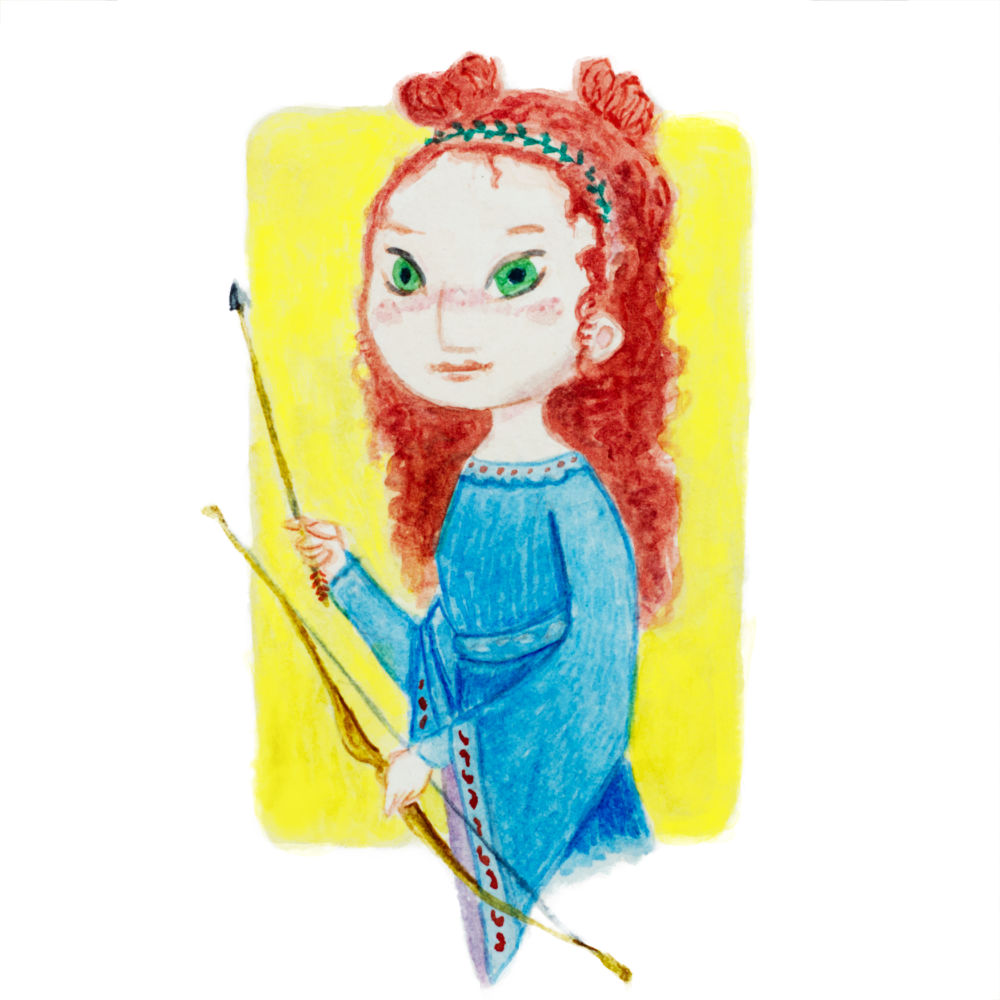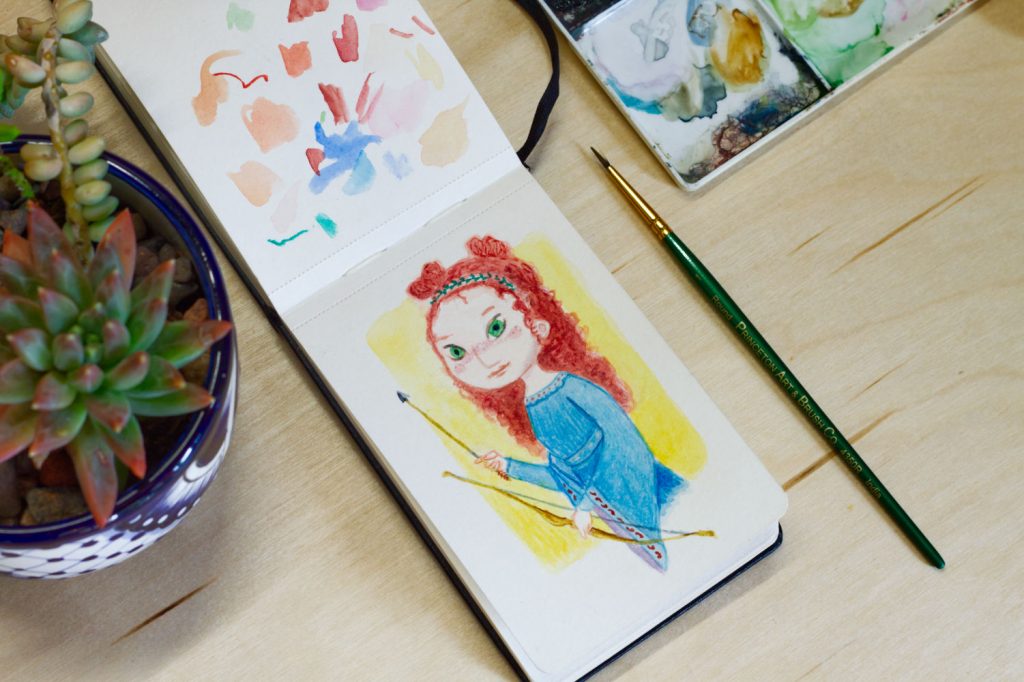 Red Archer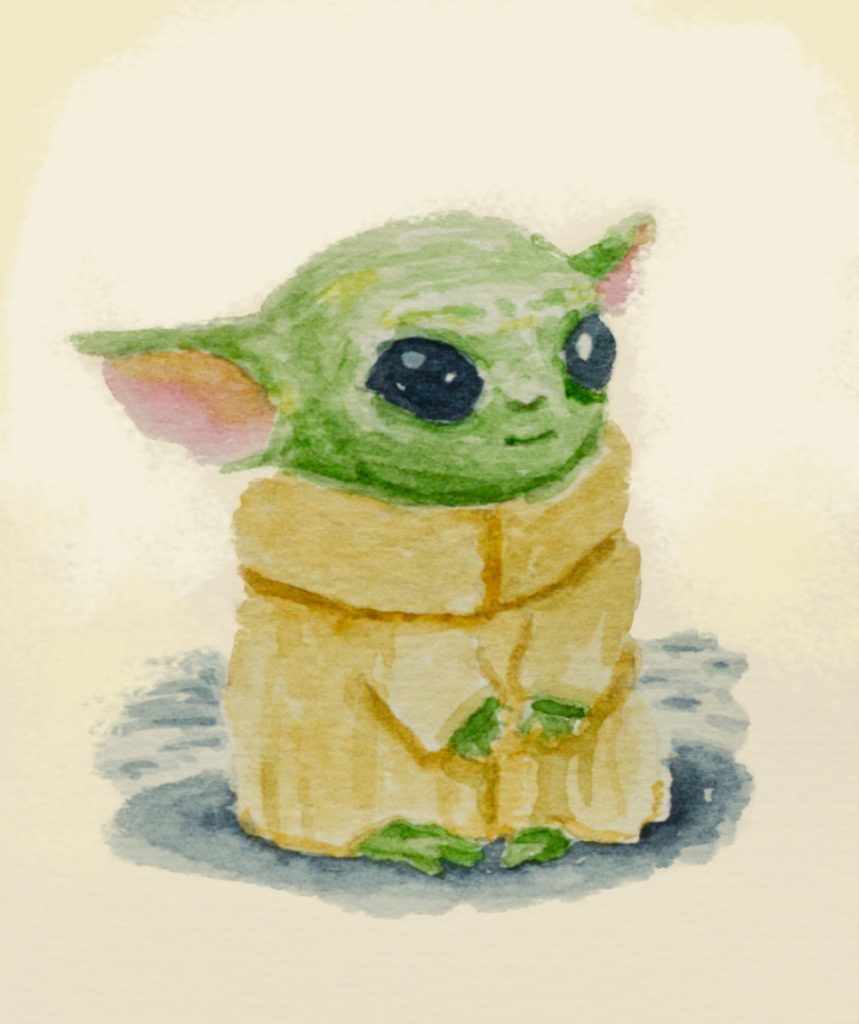 Little Grogu/Baby Yodder
Video of my painting process for my latest instagram profile picture.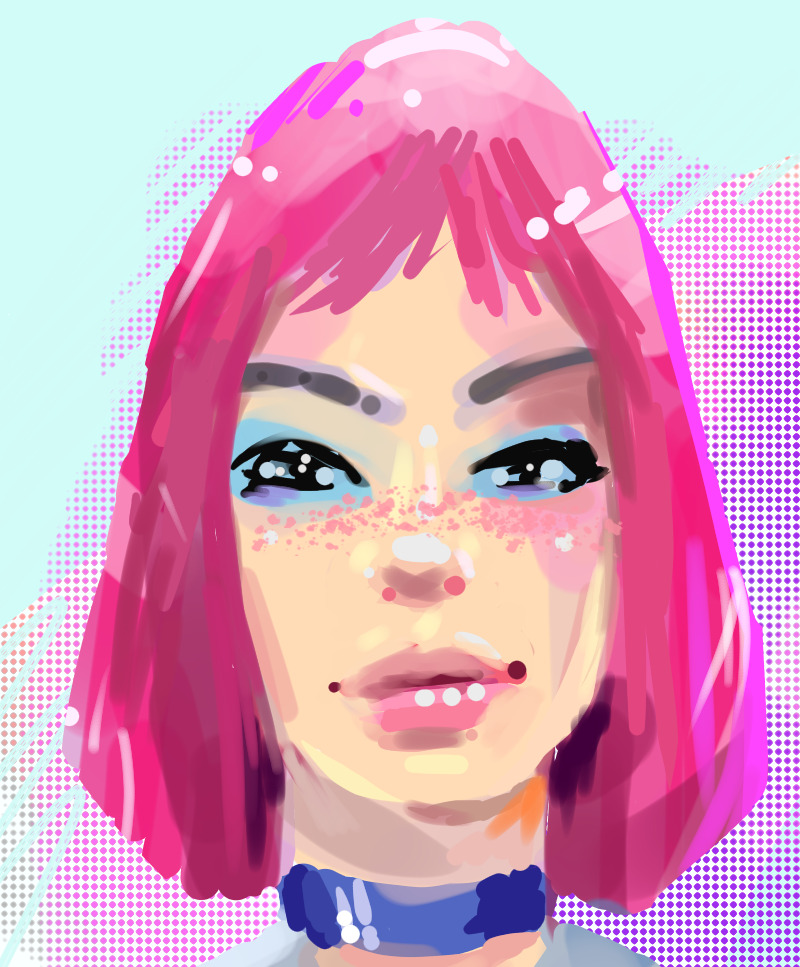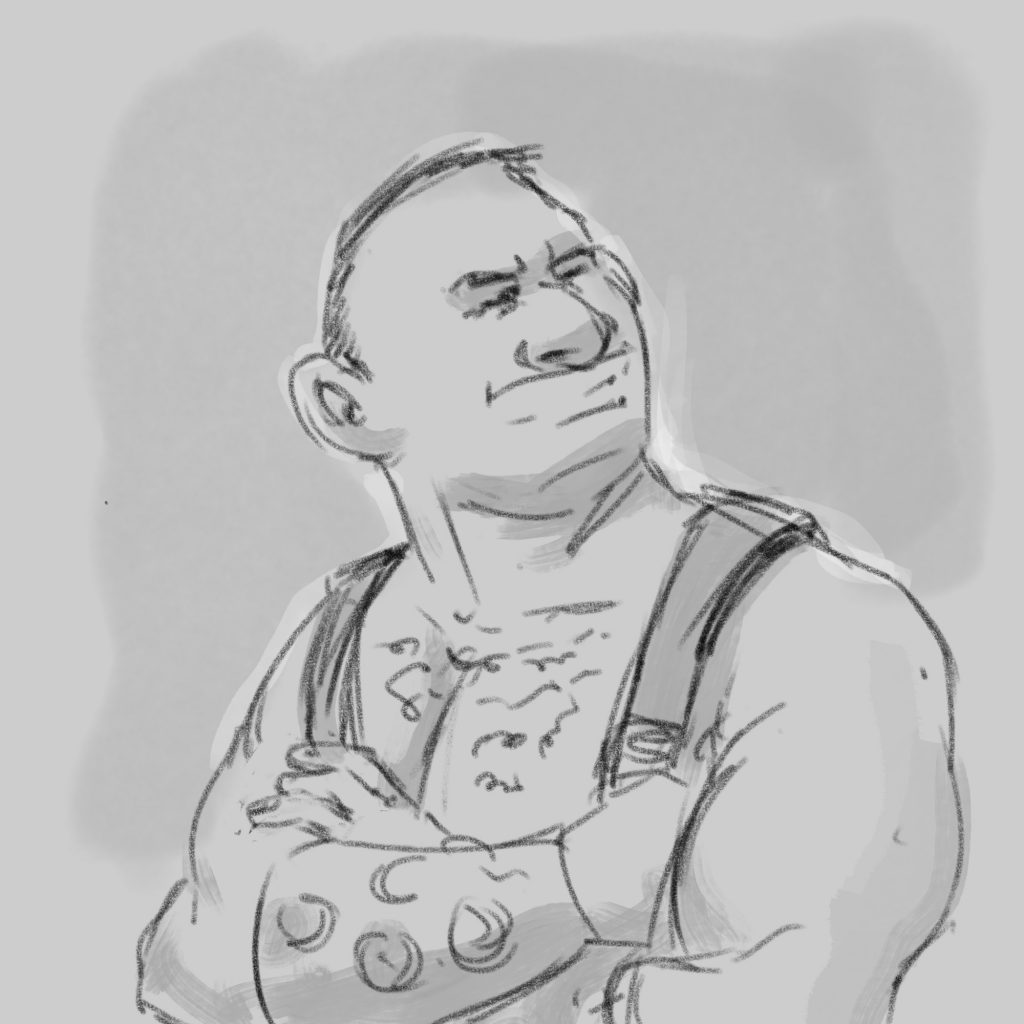 Another copy of a character from the board game Small World.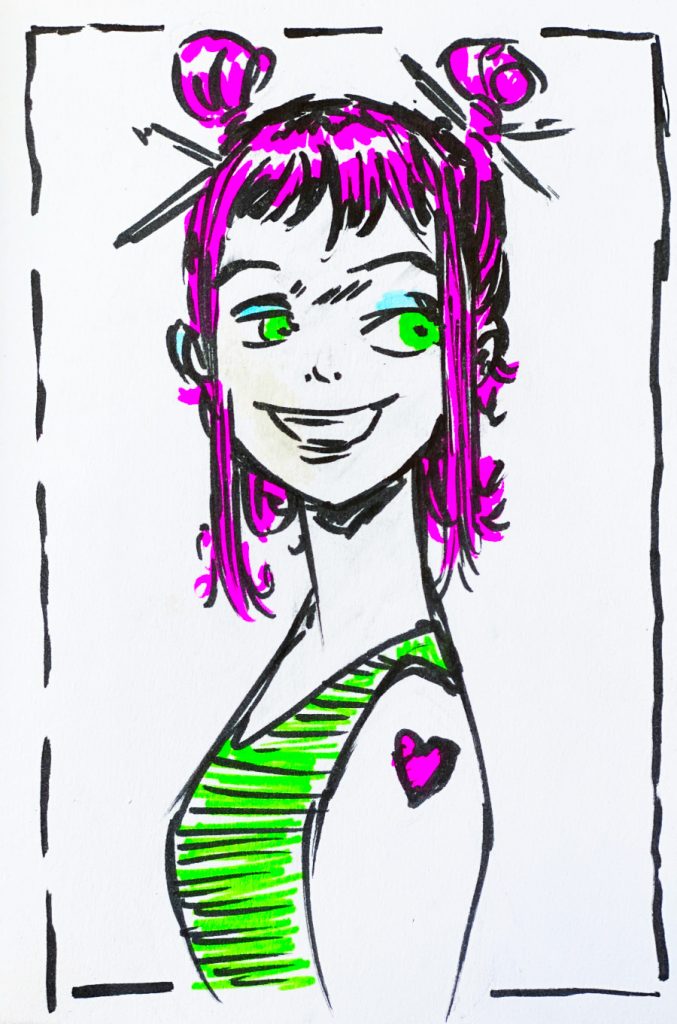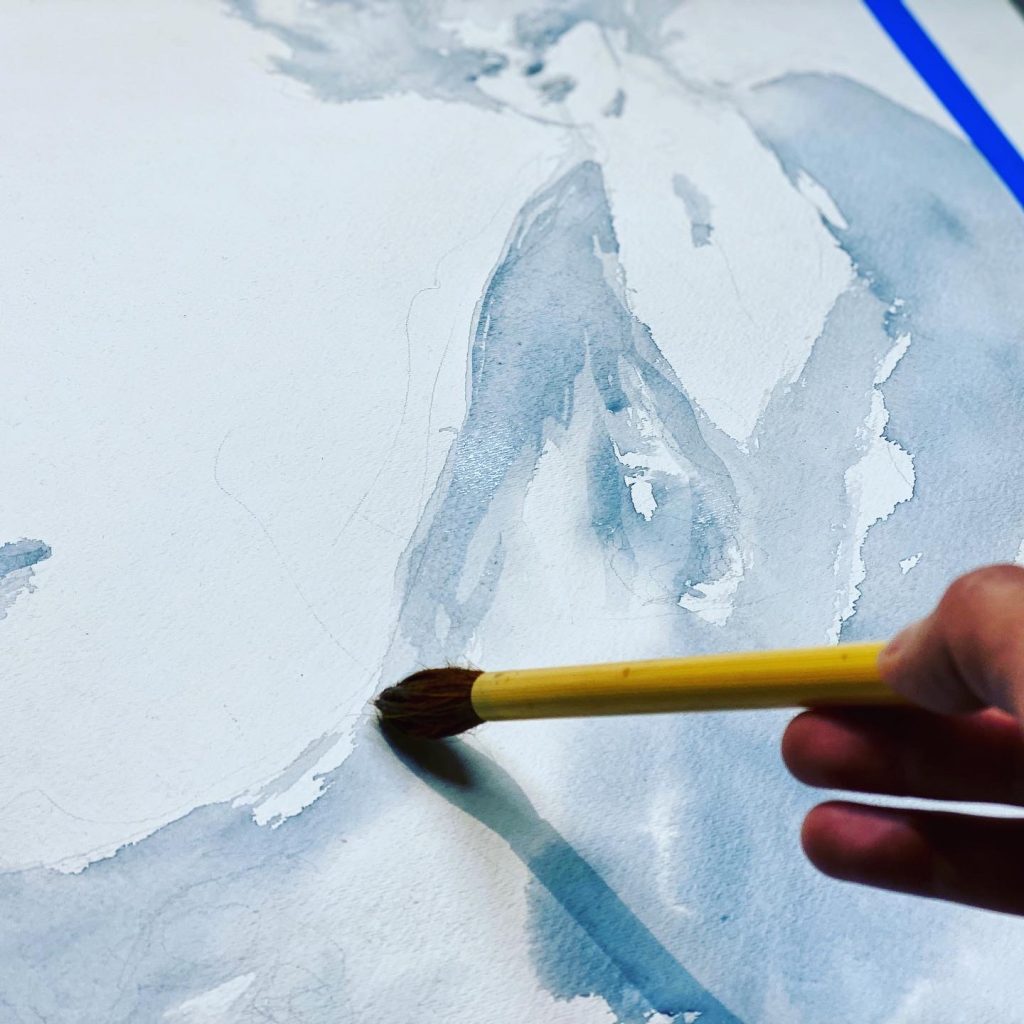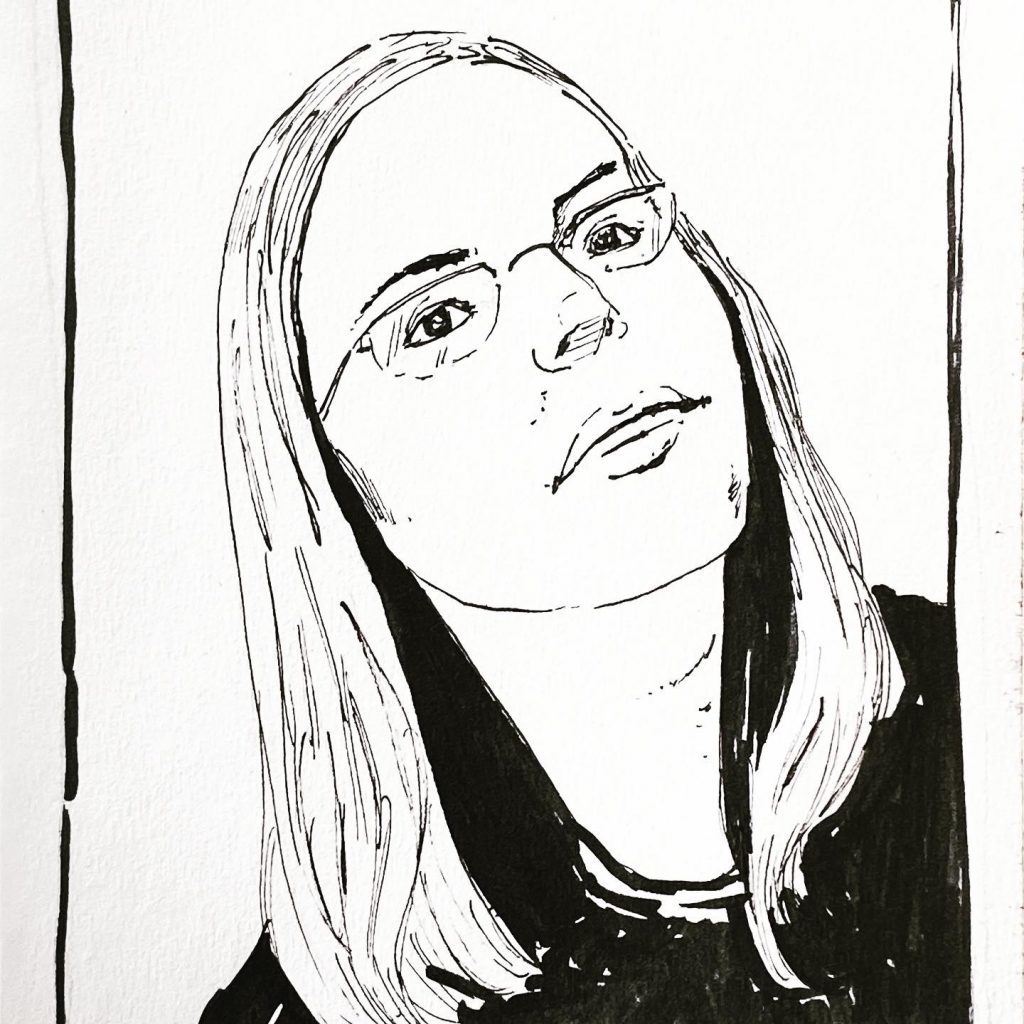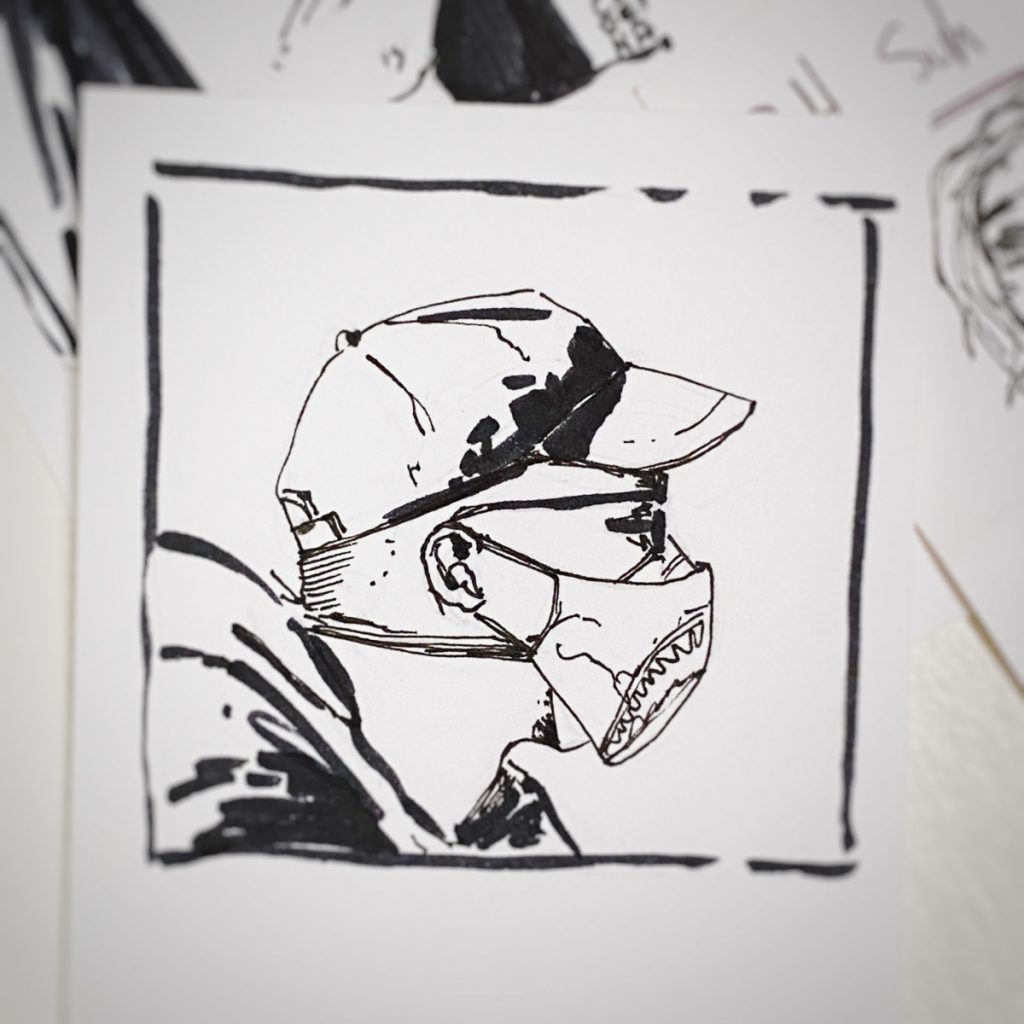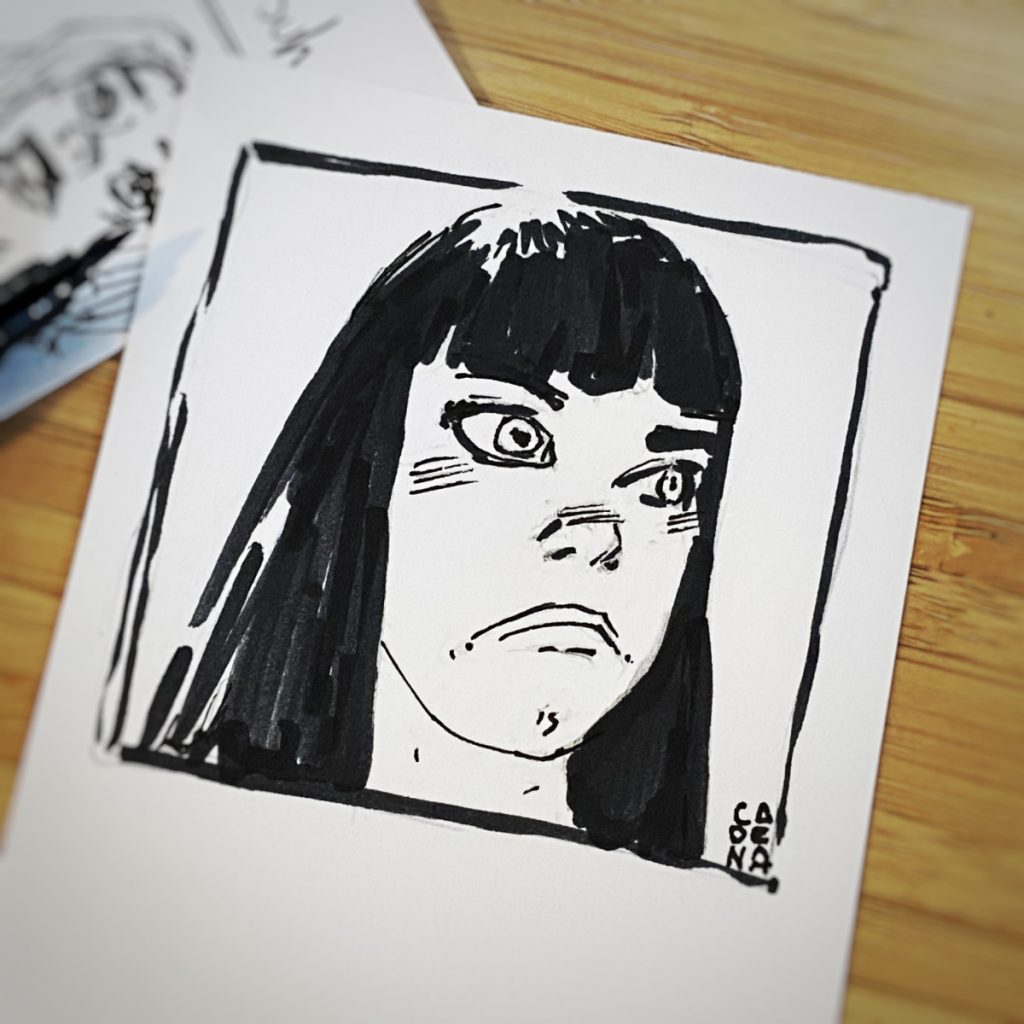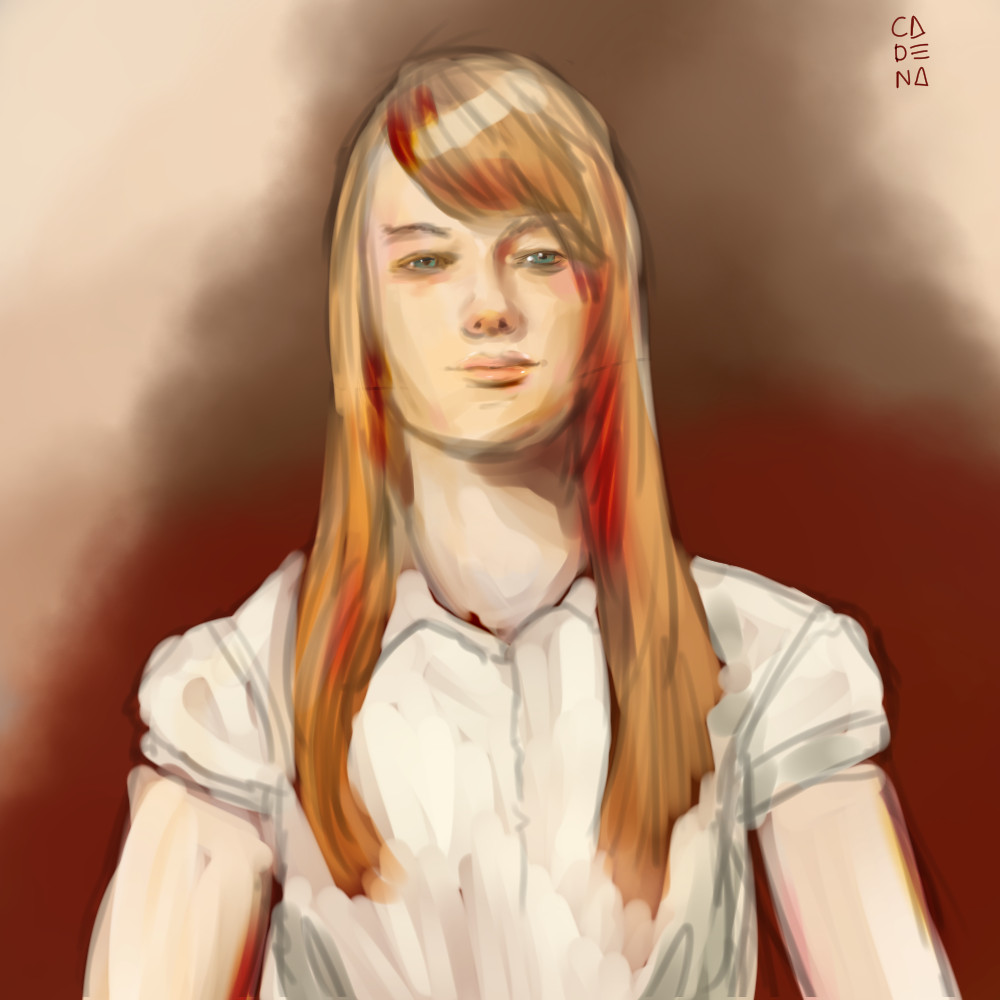 January 22, 2021 – Clipstudio Paint – 30 minutes